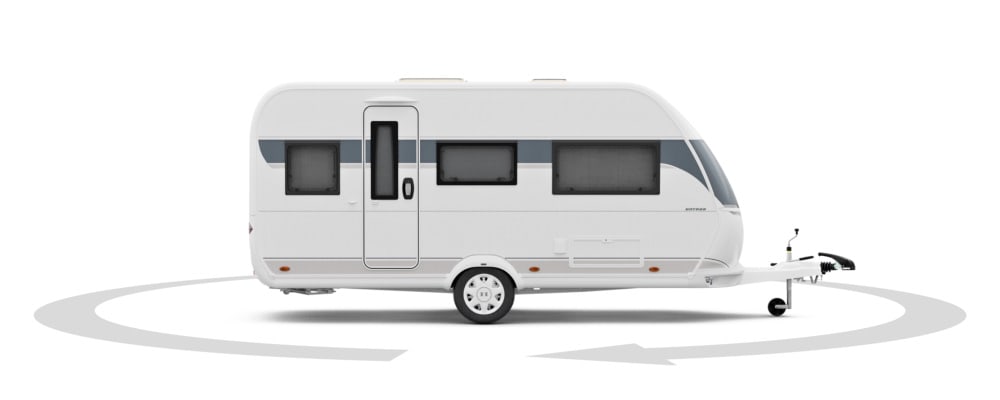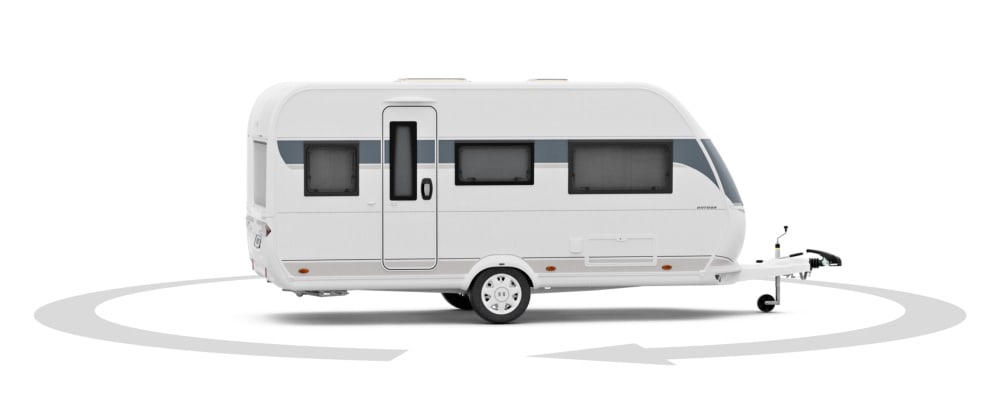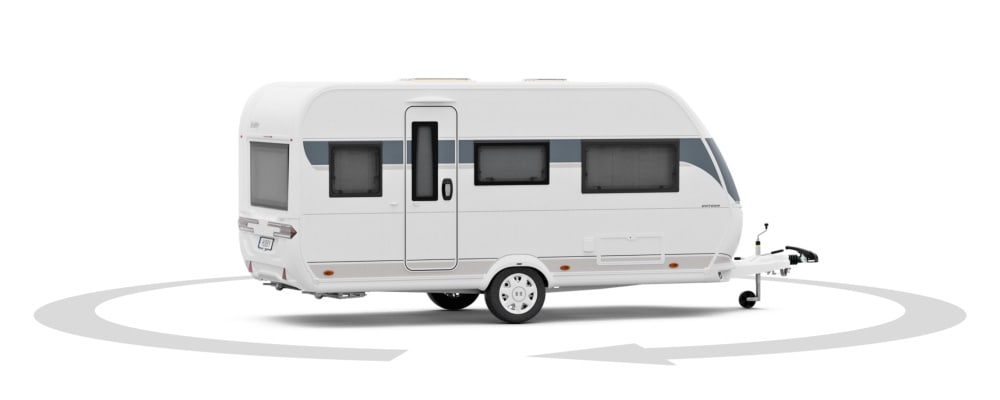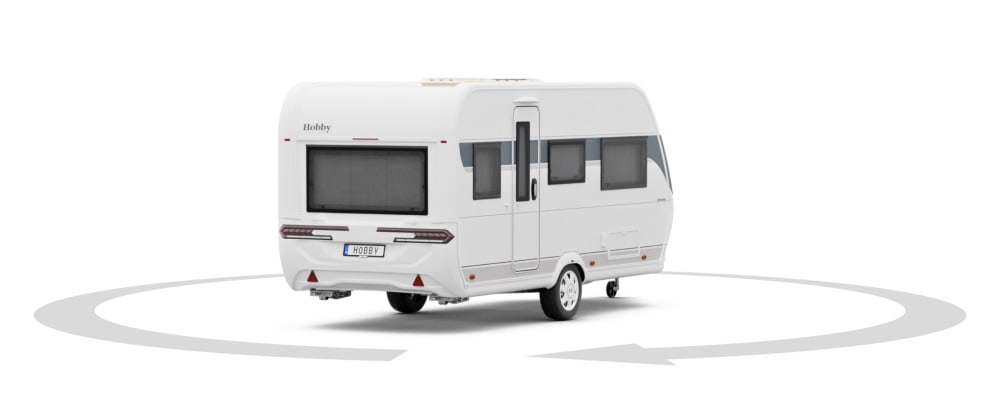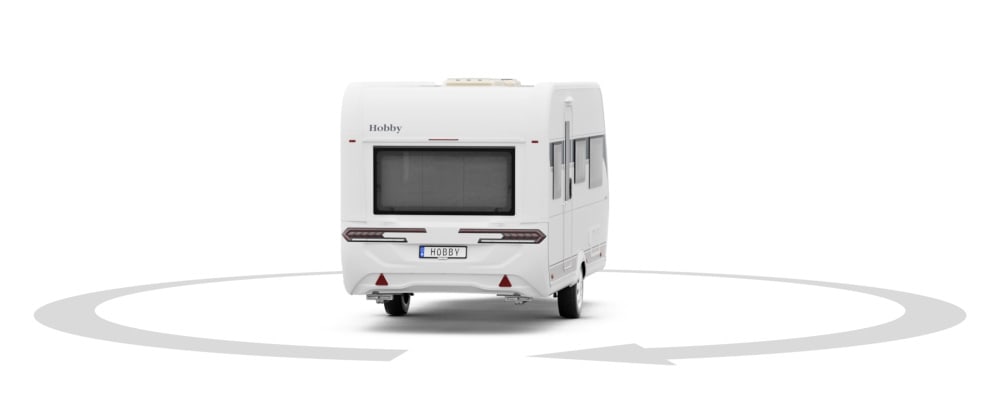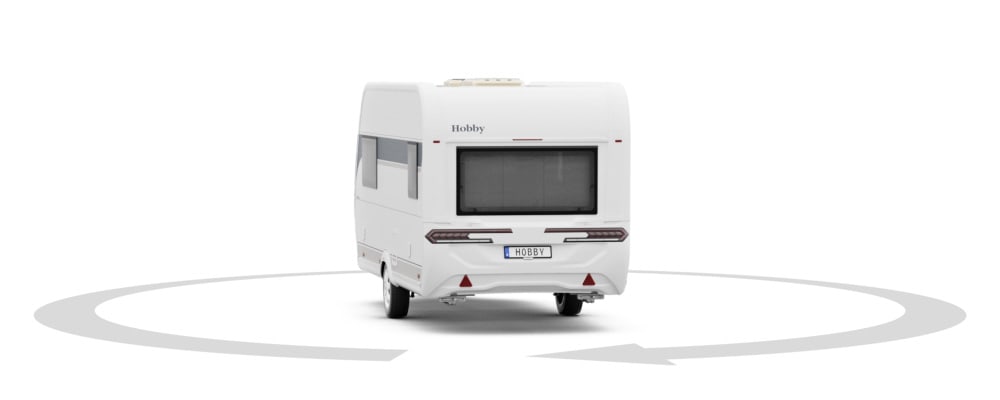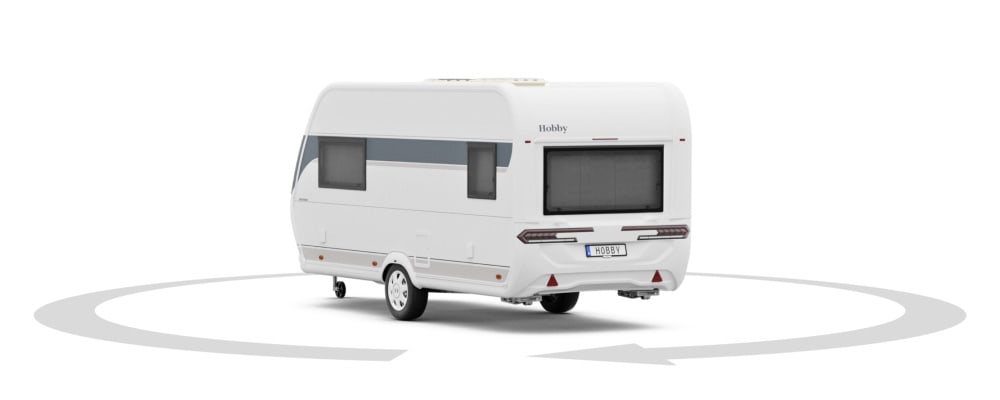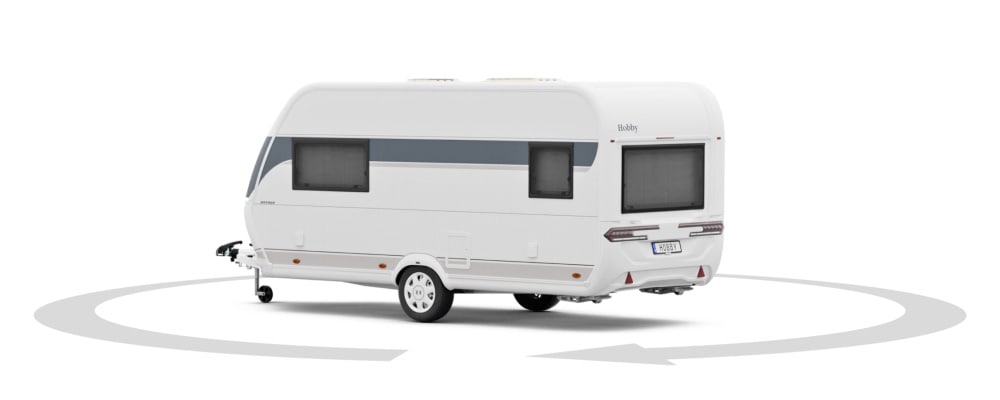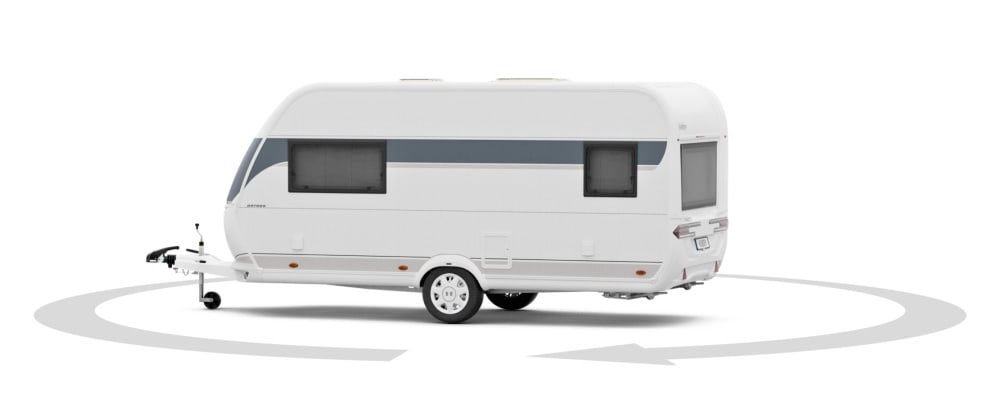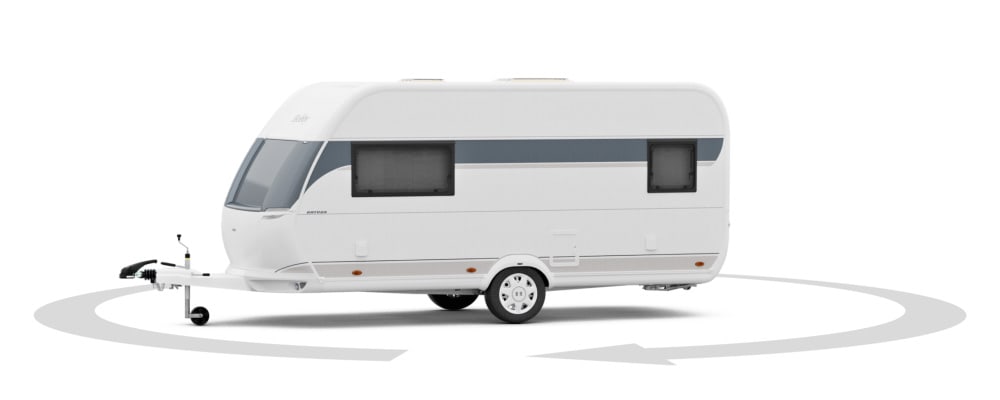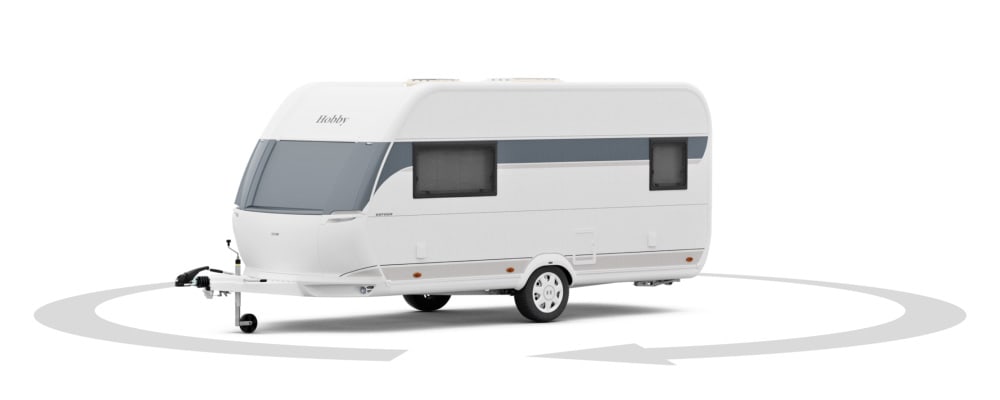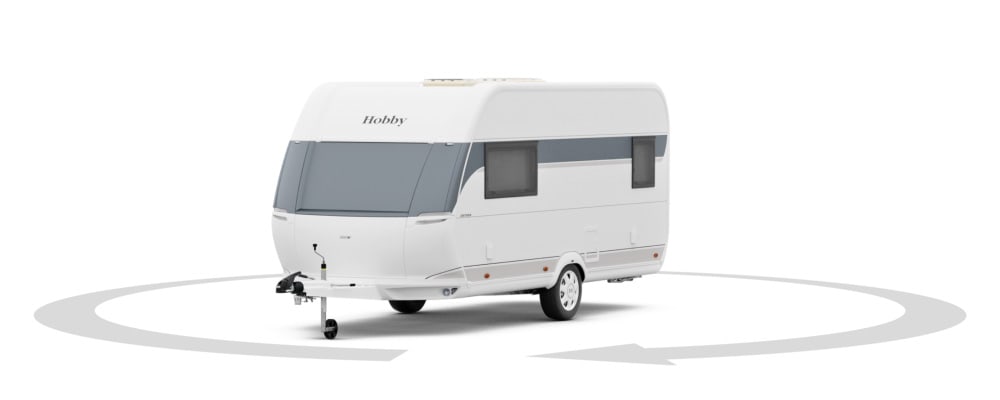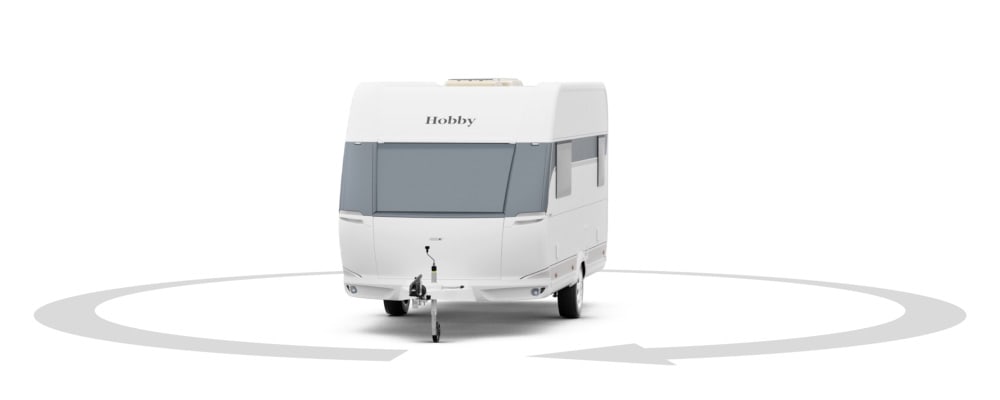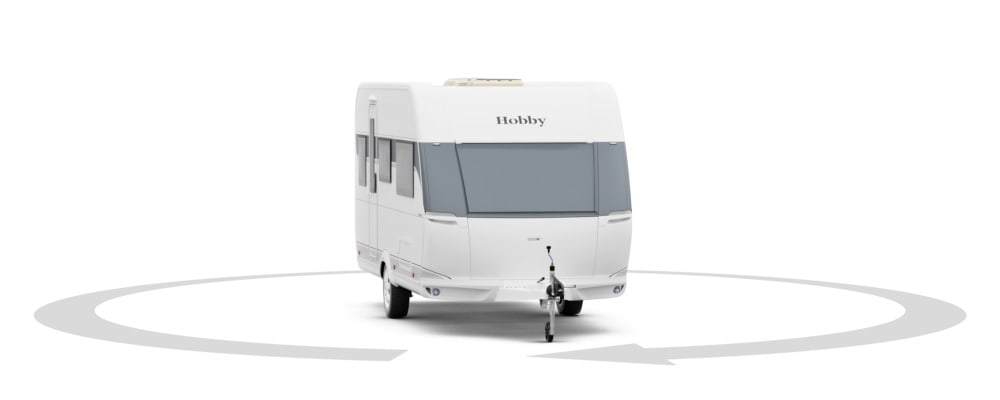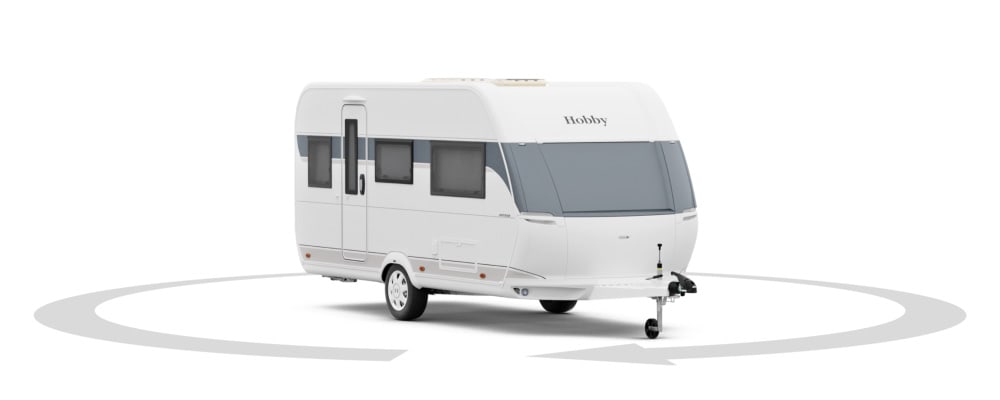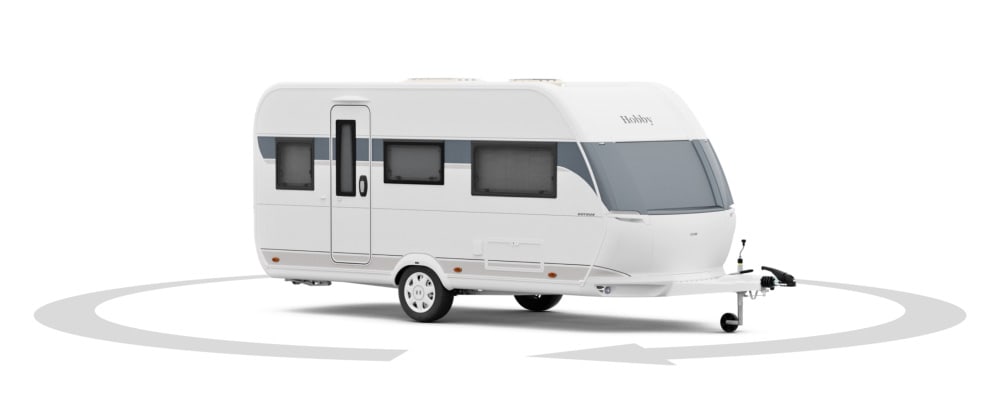 ONTOUR
Effortless travel – with everything that's important to you. The Hobby ONTOUR is always ready for a spontaneous trip into the wide blue yonder.
From as little as 1,200 kg and 2.20 m in width, the compact Hobby ONTOUR is the perfect caravan however small your towing vehicle. With three different models available, you'll find your perfect introduction to the world of Hobby.
LIFE IN THE ONTOUR
Compact yet spacious: everything that makes caravanning enjoyable can be found on board the ONTOUR. Thanks to the clever layouts, there is ample room on board for cooking, sleeping and whiling away the hours with friends or family in comfort. A variety of bed and seating area solutions leaves plenty of room for flexibility. The layout featuring a bunk bed is practical for families. During the day, the lower bed can be transformed into a cosy place where kids can play and draw pictures.