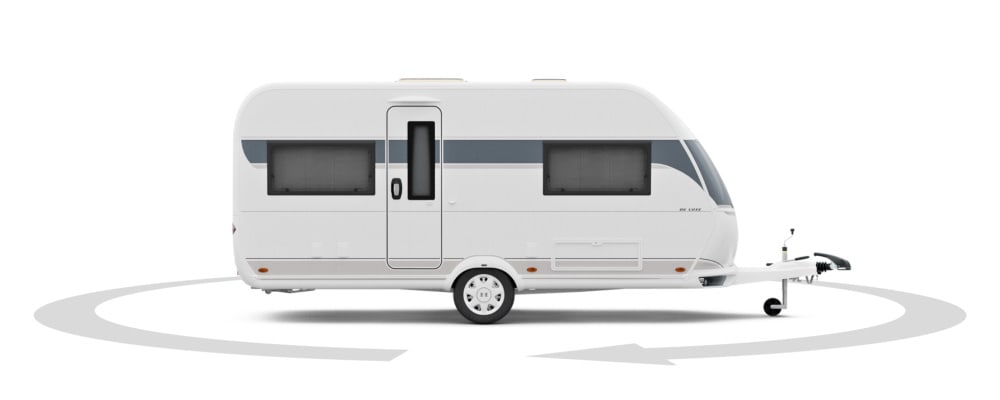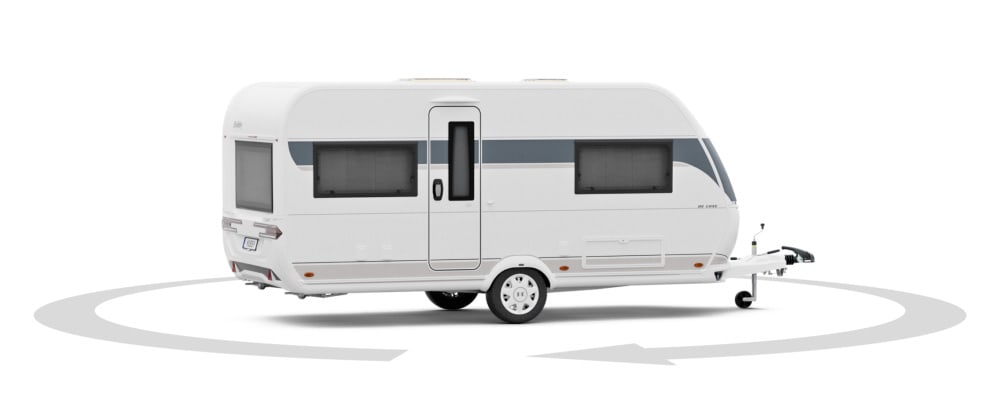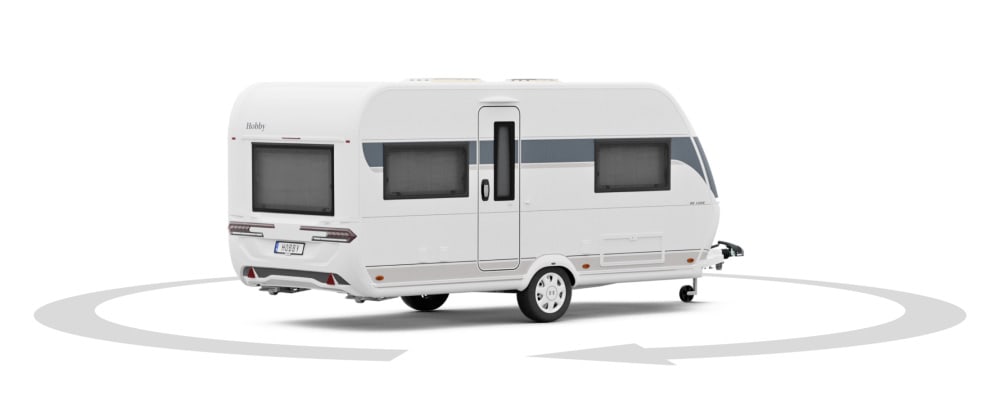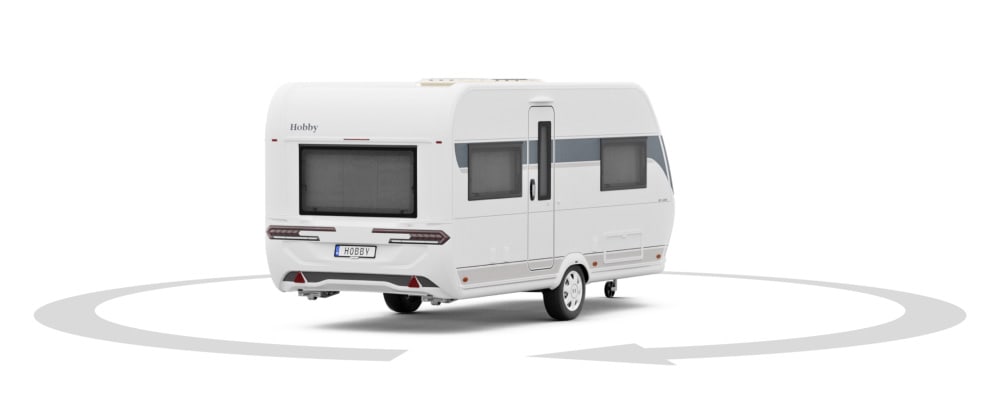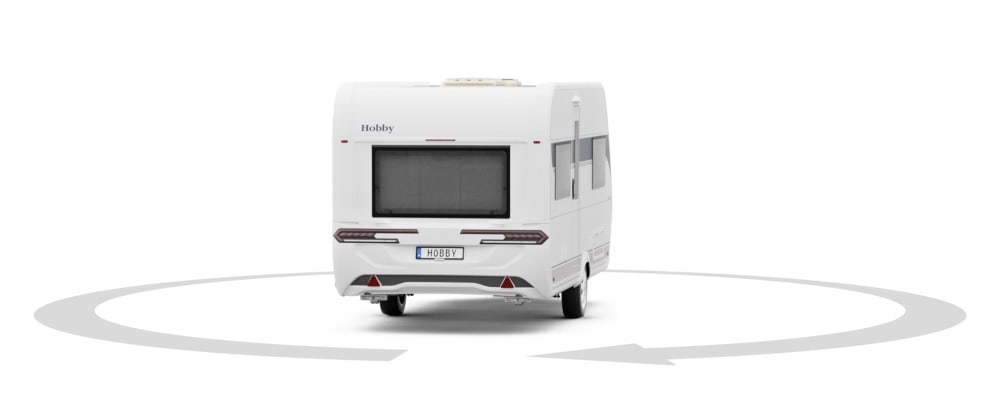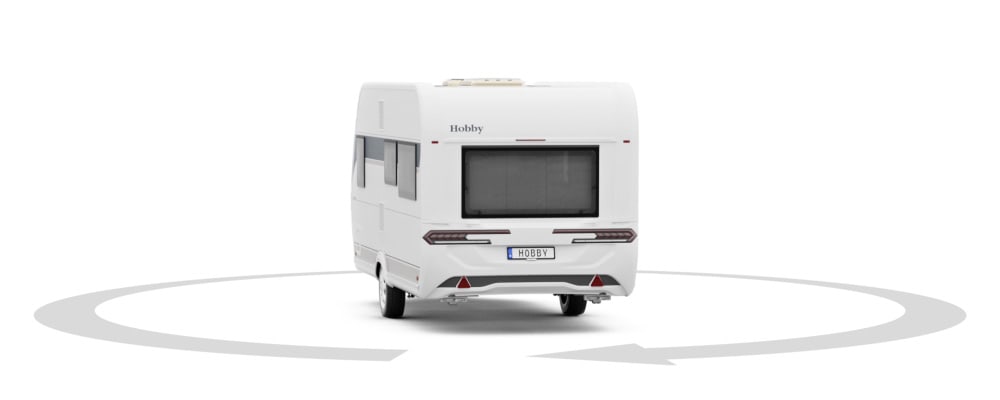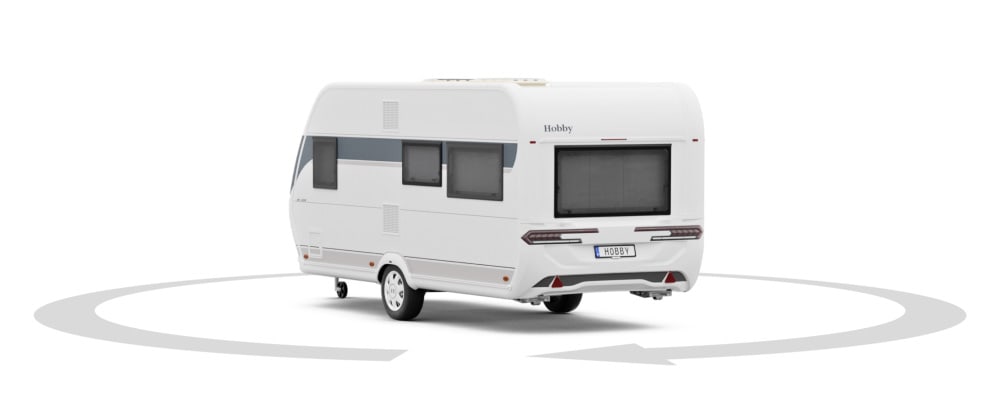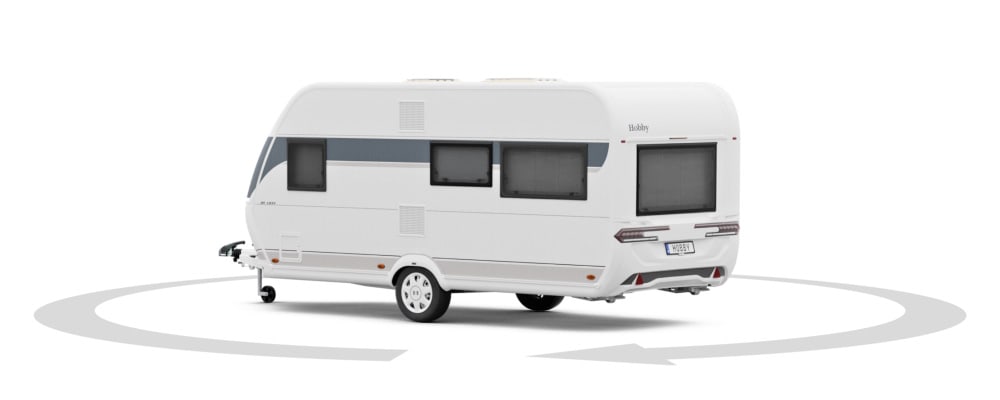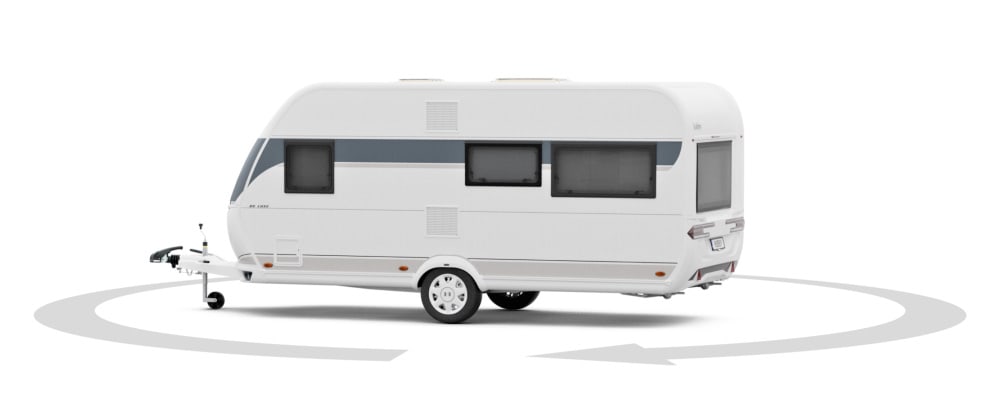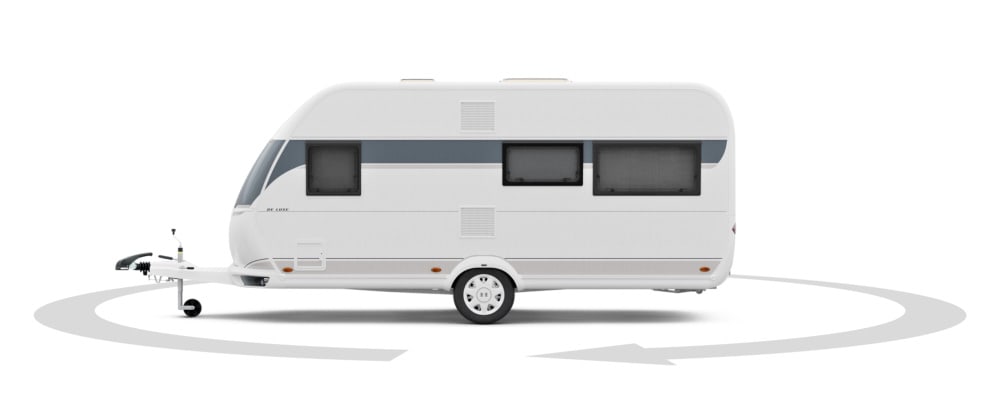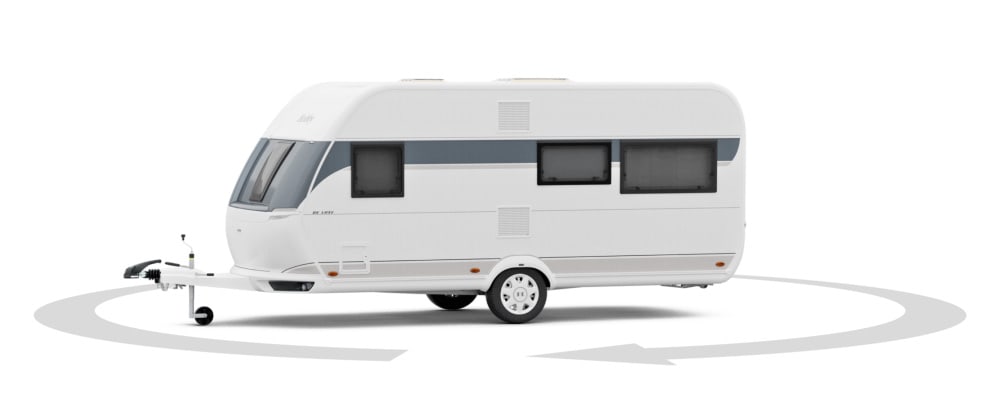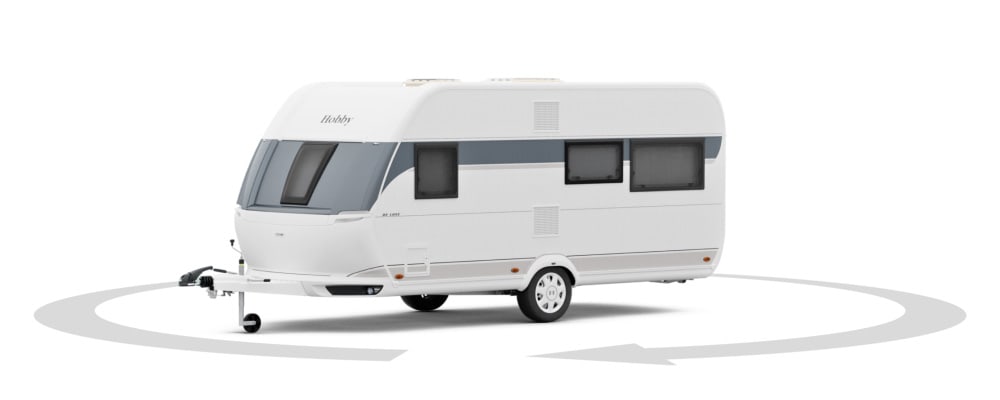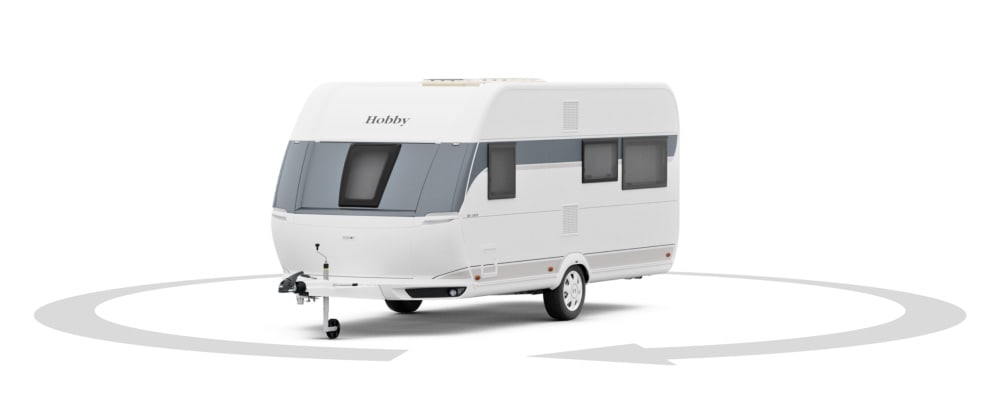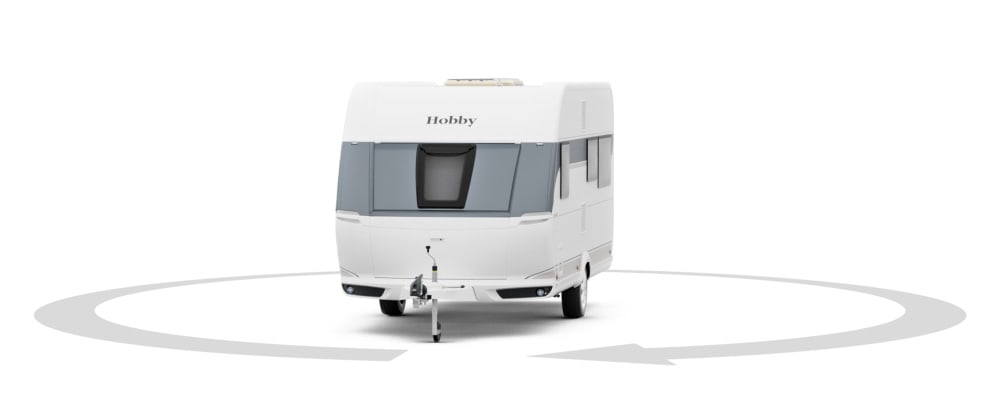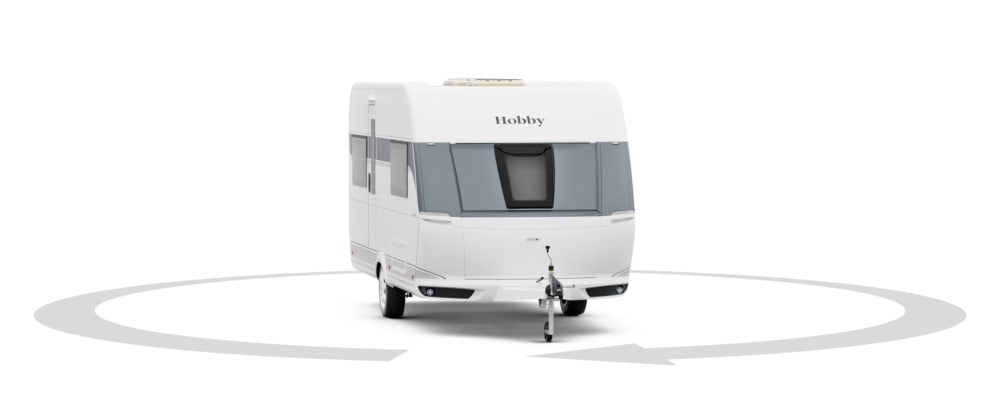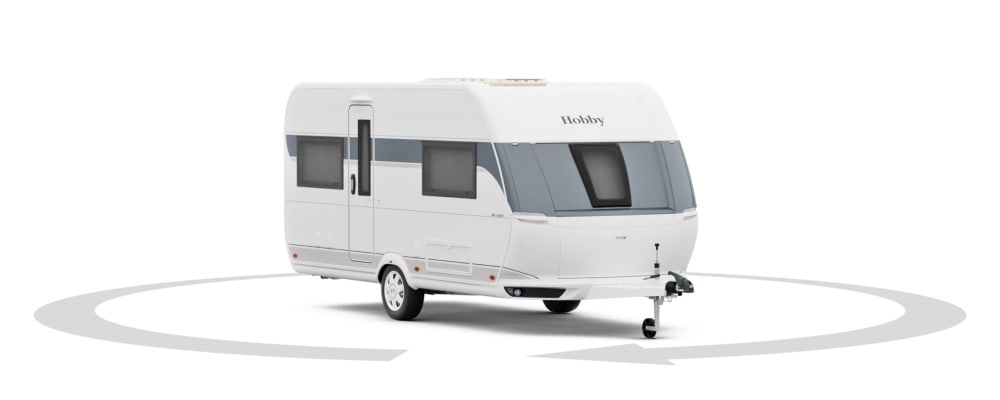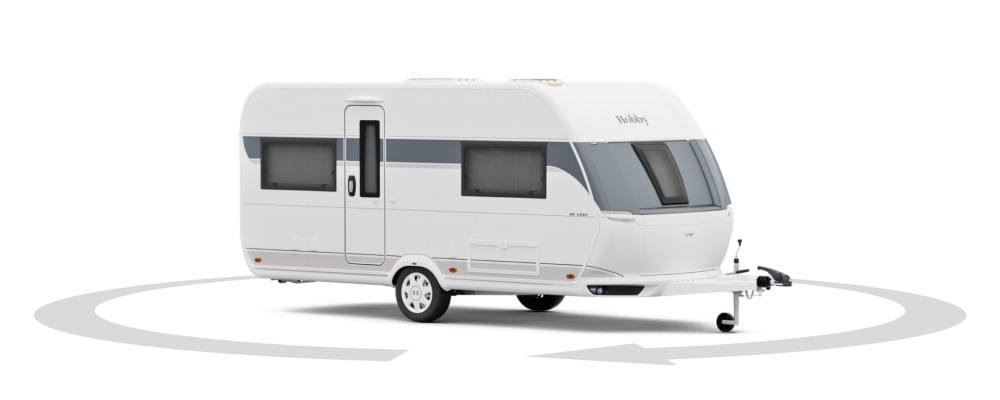 DE LUXE
Our DE LUXE is as versatile as your camping needs. 15 well-designed layouts make it an all-rounder – one of the many reasons why the DE LUXE is at the top of our bestseller list.
Everyone is won over by the bright and friendly design, which truly makes it feel like the perfect home from home.
LIFE IN THE DE LUXE
With Hobby, you don't have to choose between comfort and budget. The popular Hobby DE LUXE is equipped with everything you need for a great holiday right from the start. This has made Hobby the undisputed leader when it comes to value for money.