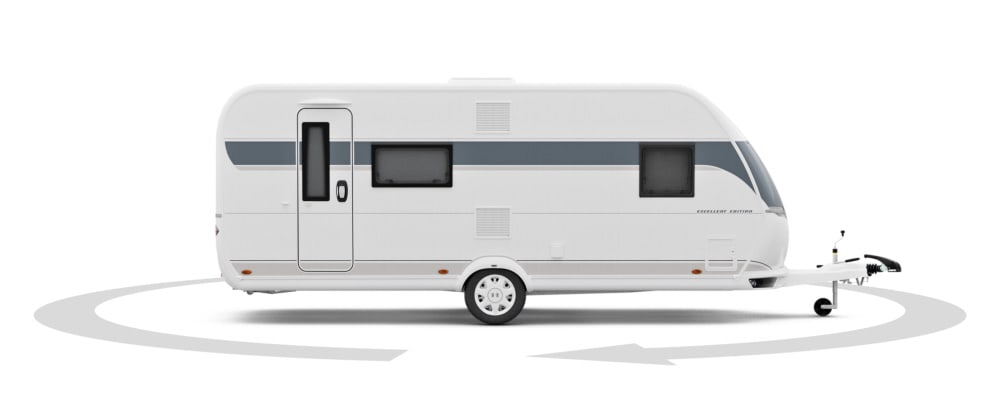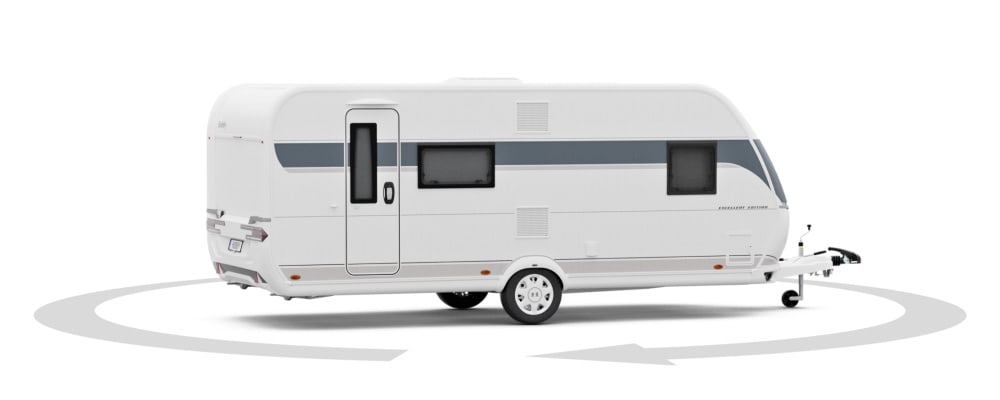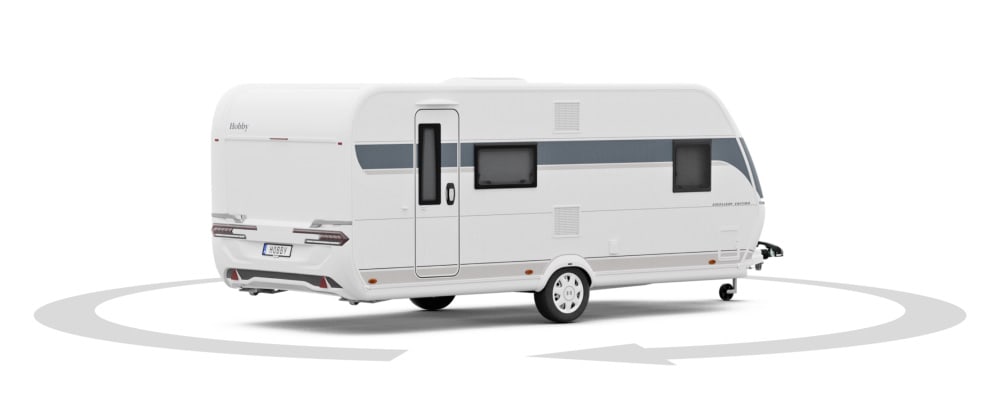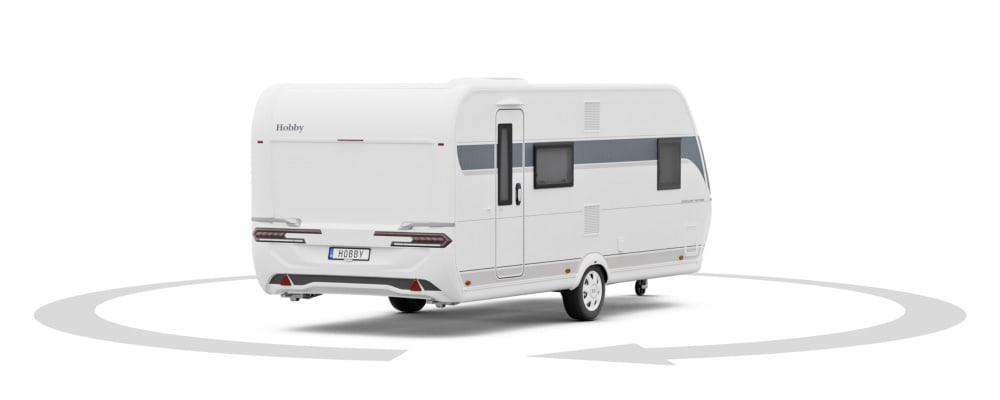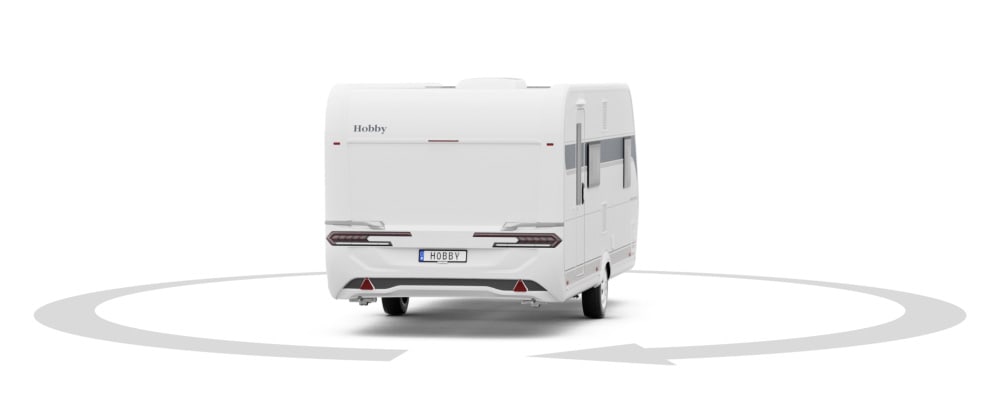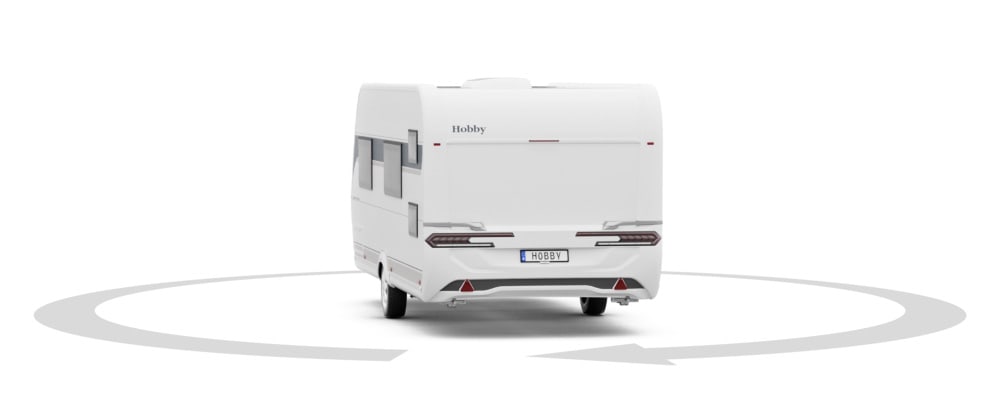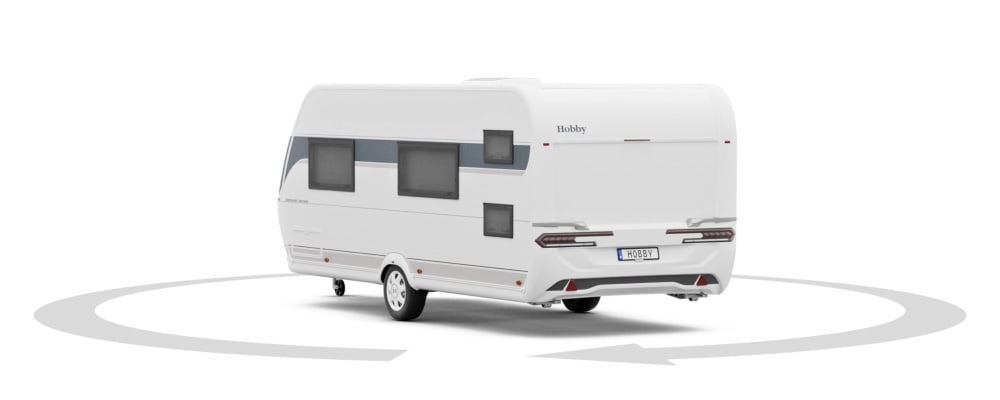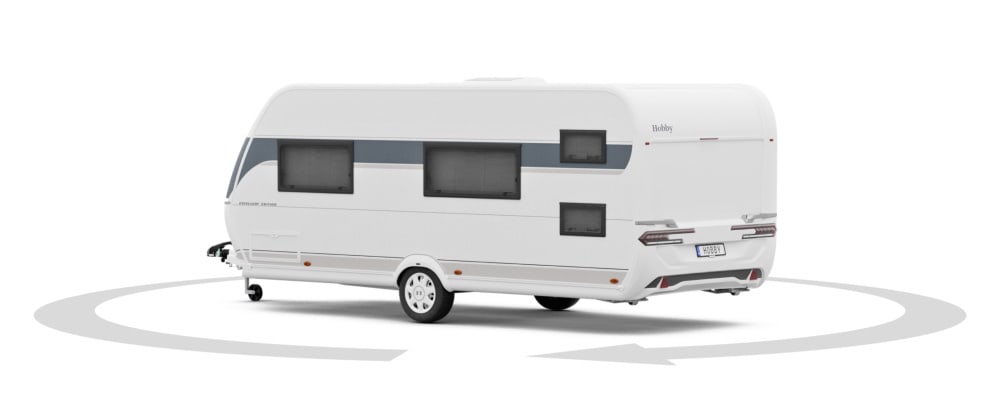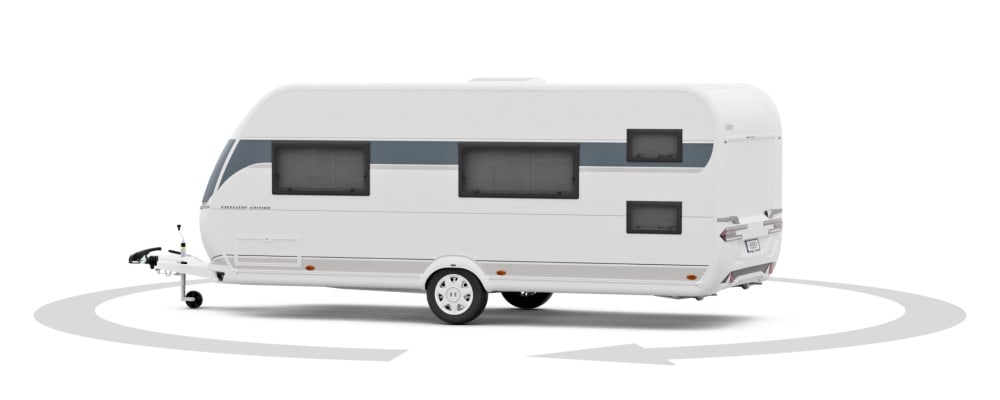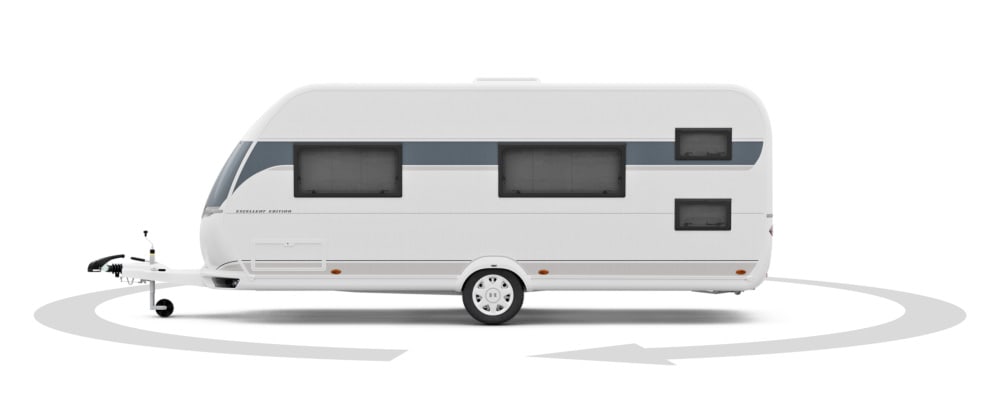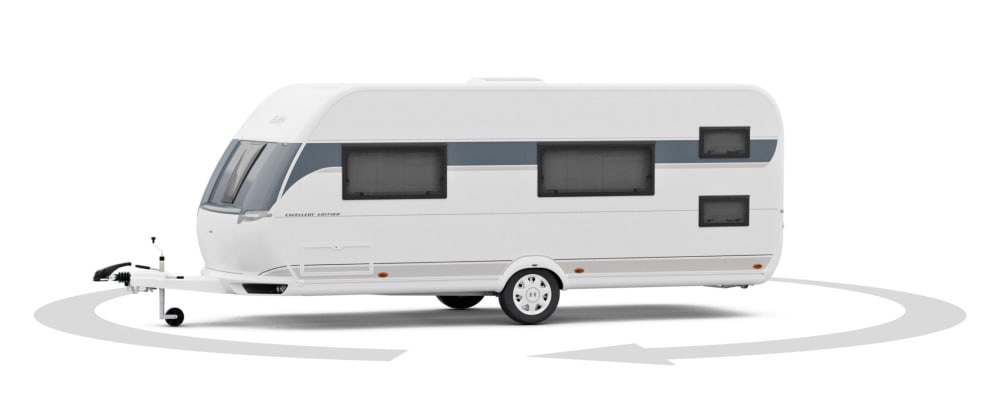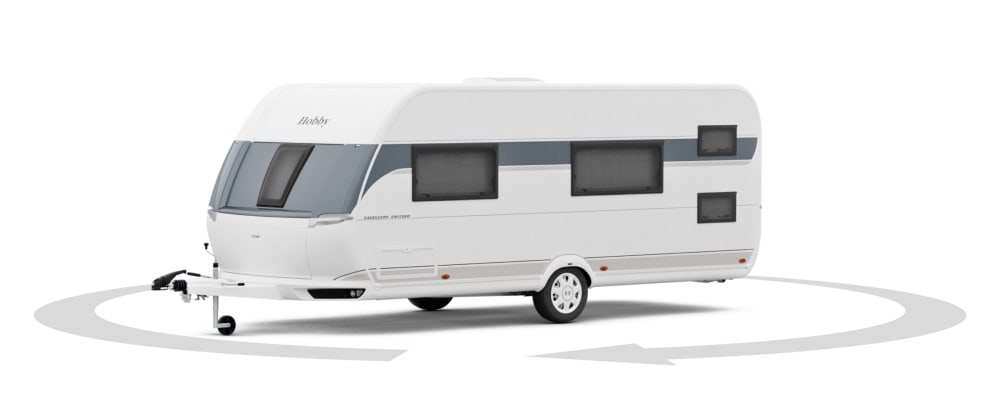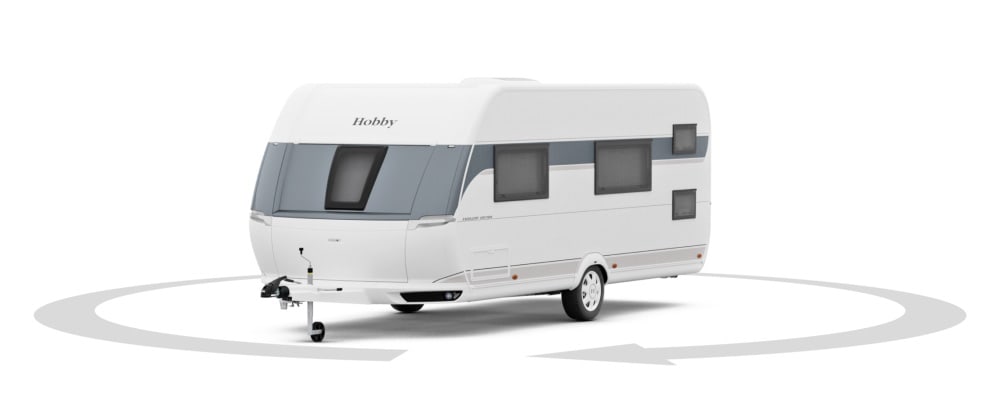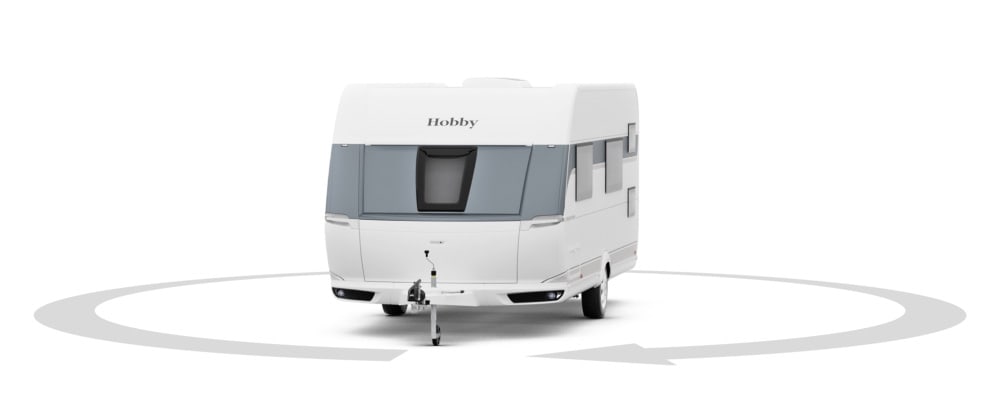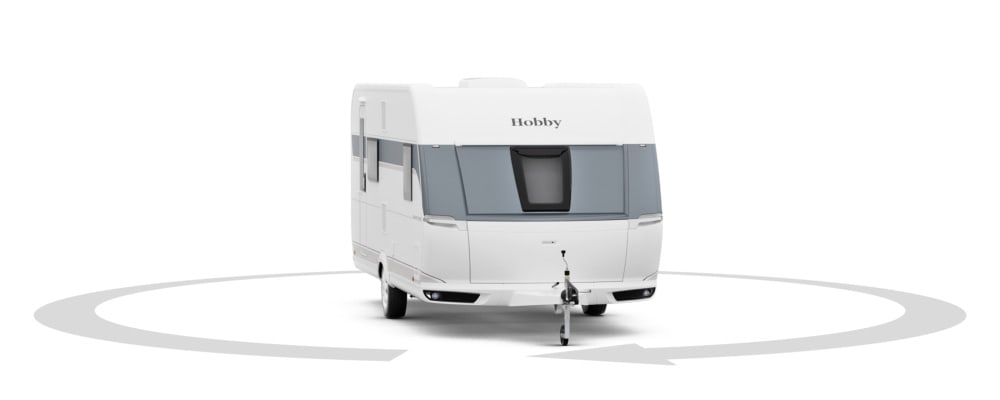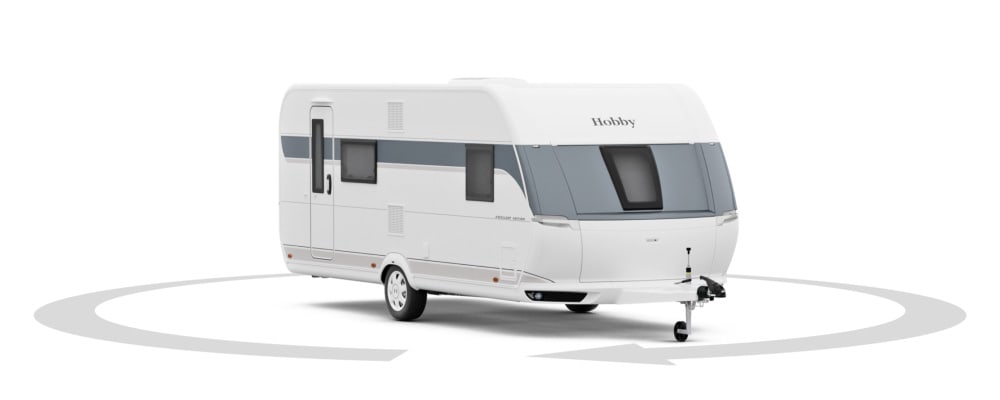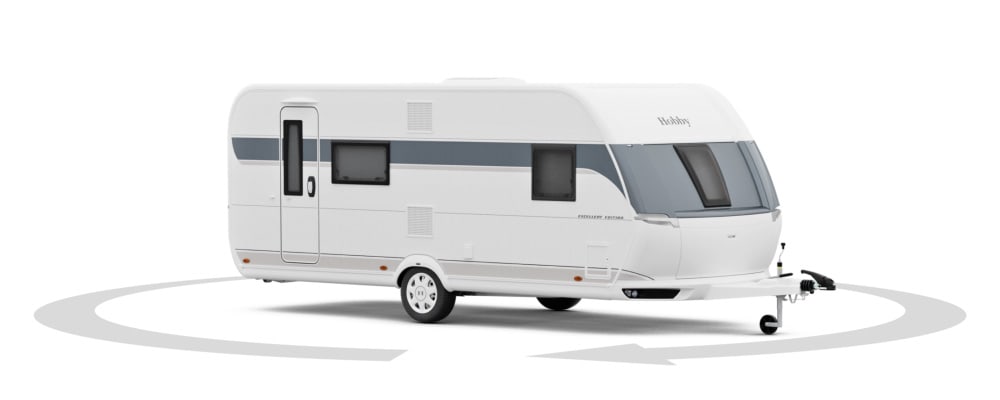 EXCELLENT EDITION
Spacious, bright, versatile, design-conscious and cosy – the EXCELLENT EDITION combines all of these attributes perfectly.
Ten layouts, four of which have children's beds, can accommodate a wide range of needs and requirements. Some models even have separate seating areas for the little ones, so you don't always need to tidy away their art and craft supplies.
The modern, Scandinavian-looking combination of bright colours and straight lines is accentuated by striking LED lighting.
LIFE IN THE EXCELLENT EDITION
There's stylish, and then there's the EXCELLENT EDITION: feel just as cosy on board the EXCELLENT EDITION as you do in your own living room. Enjoy the view from the seating area or bedroom, and look forward to the best days of the year in your mobile home.