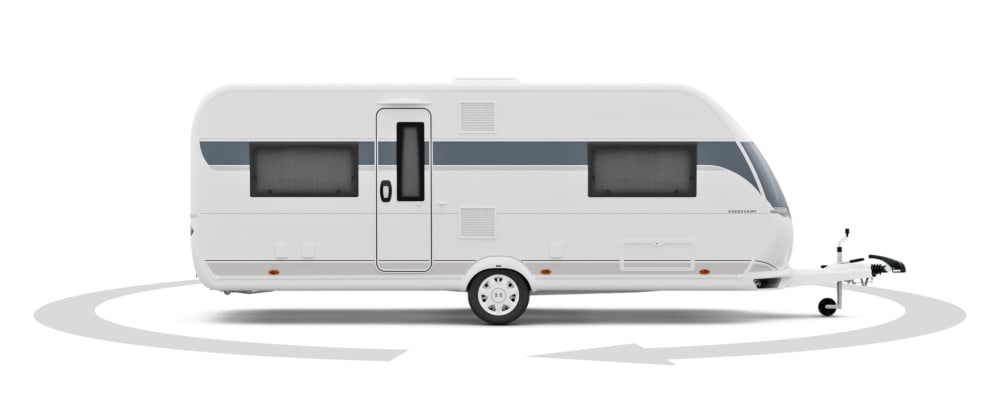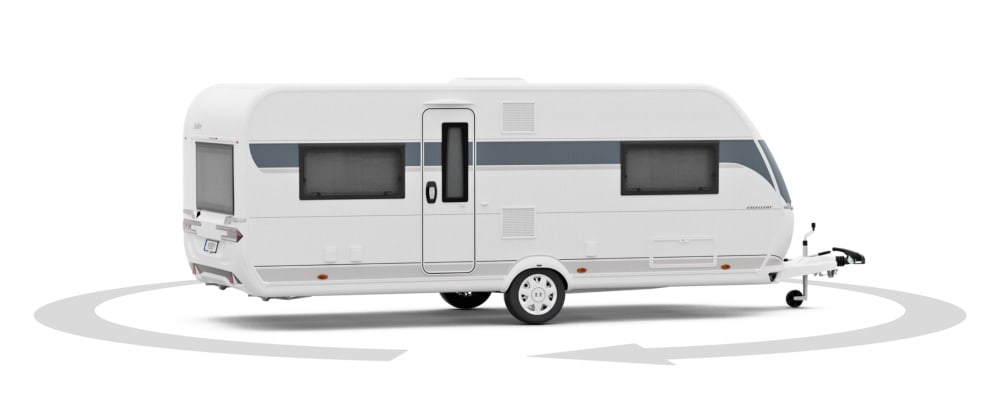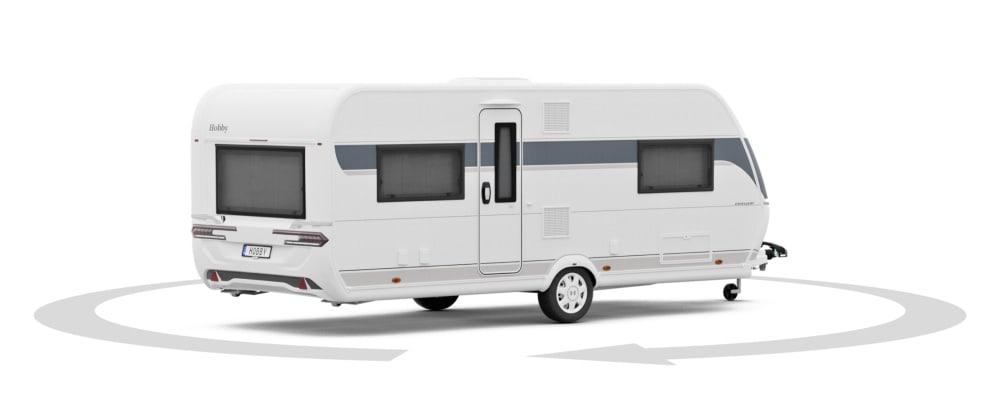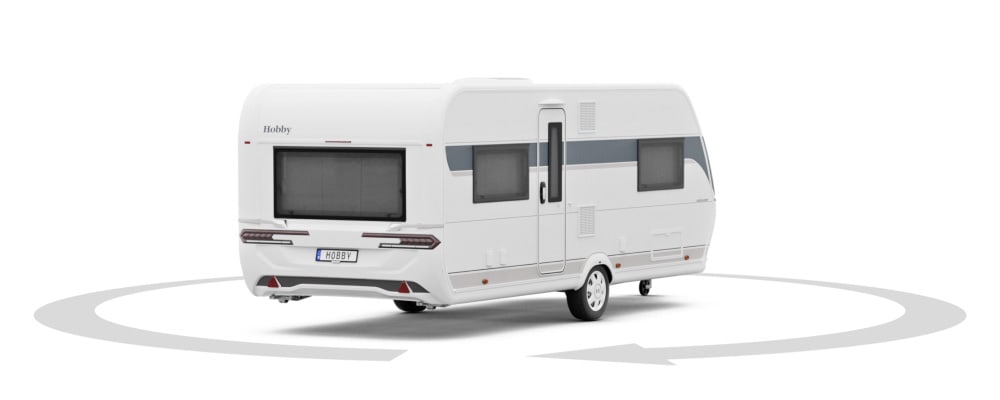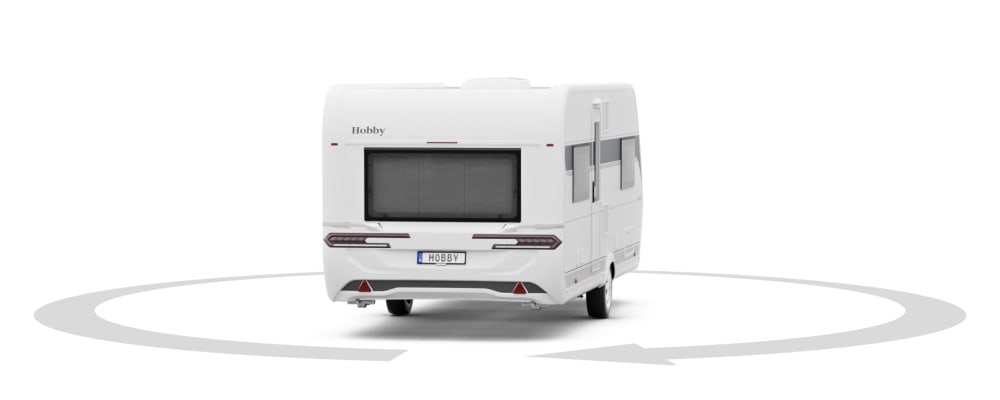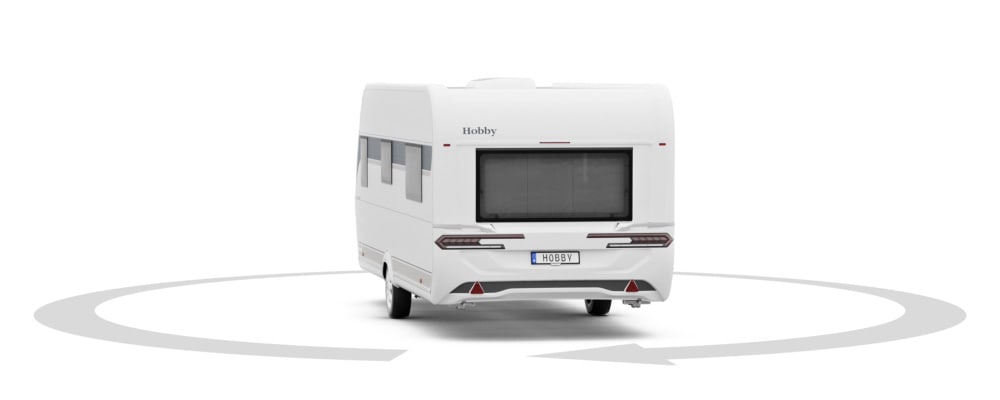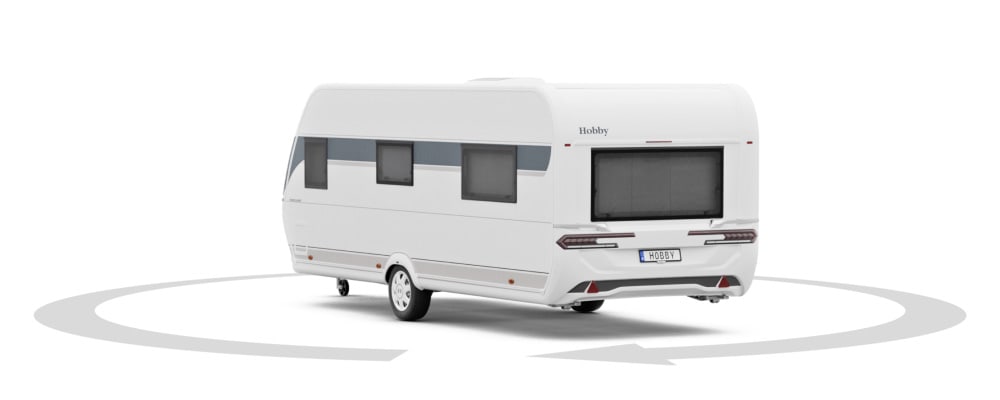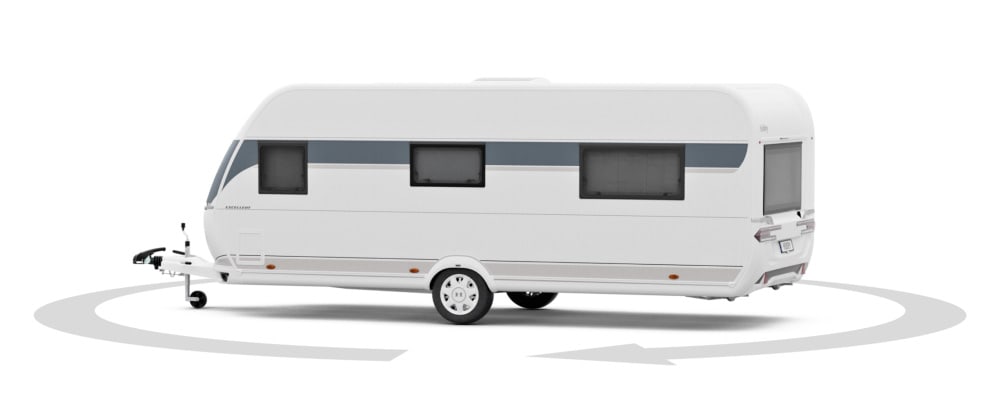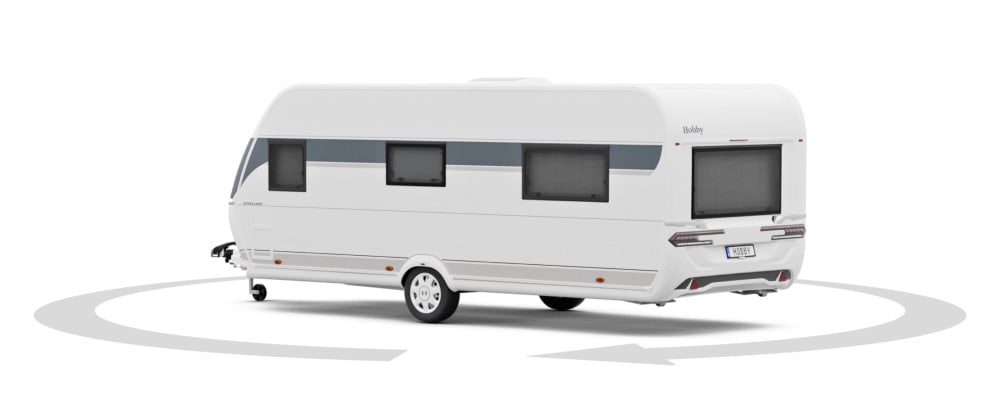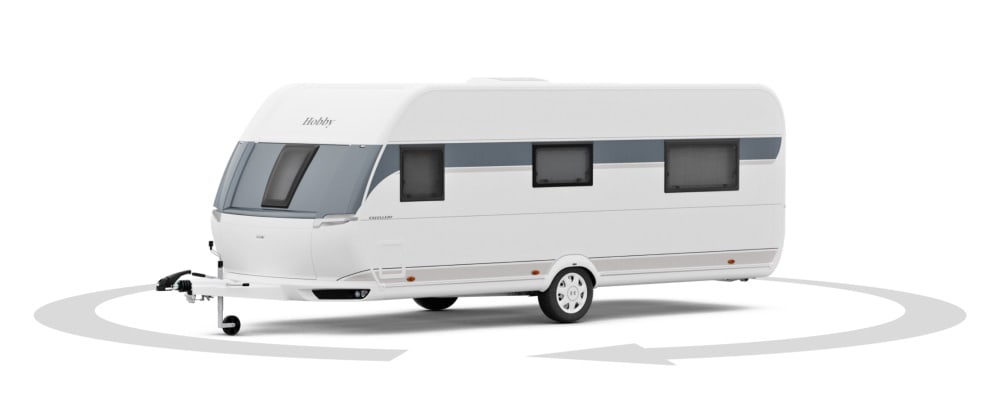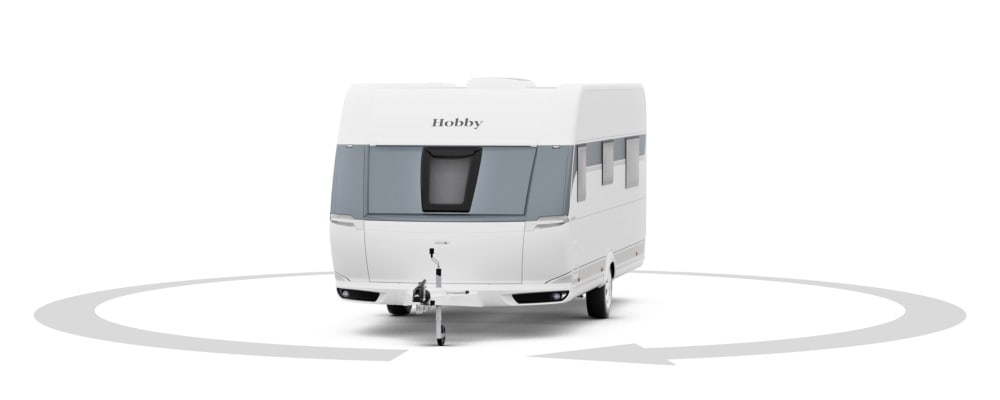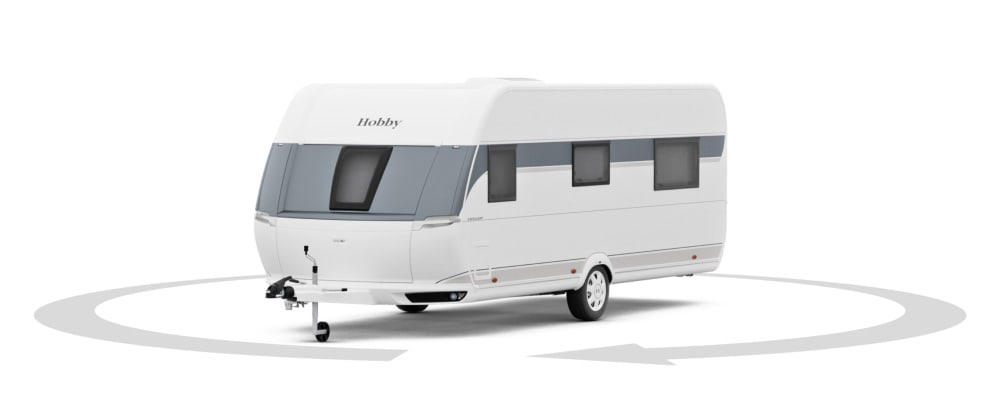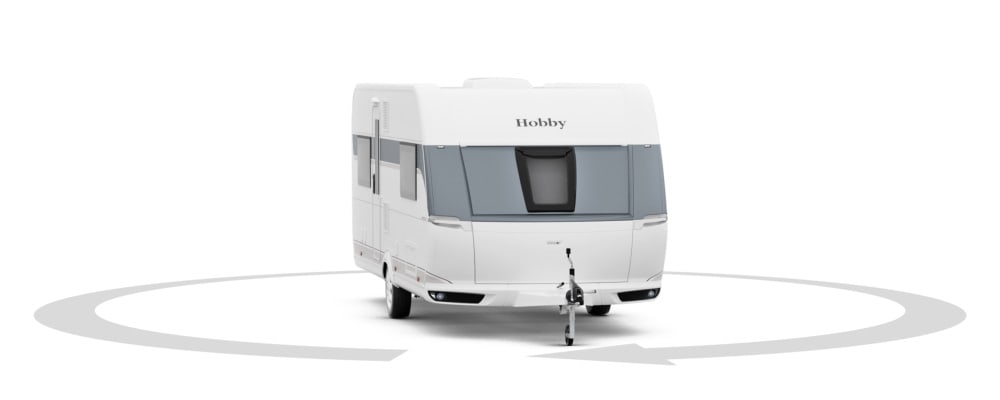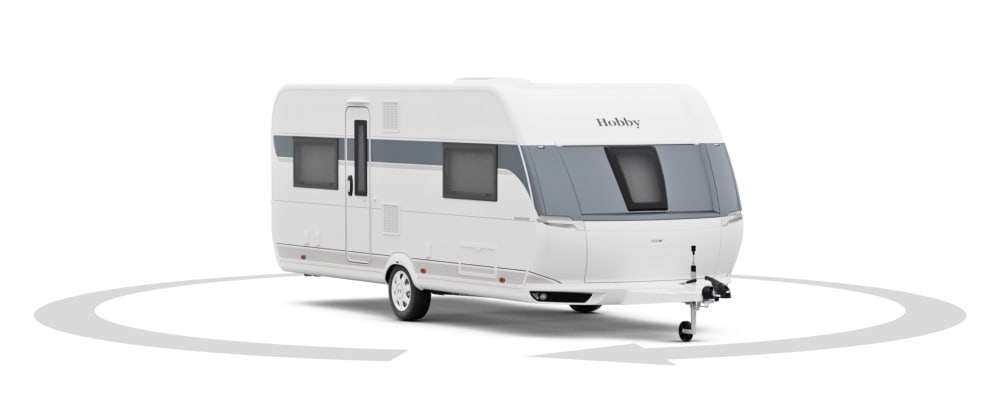 EXCELLENT
Enjoy life as a couple. Discover idyllic places and follow your own rhythm. The Hobby EXCELLENT has been designed to make your holidays perfect.
There are plenty of reasons why: a luxurious equipment package and an extensive range of layouts boasting spacious designs and cosy seating areas. Not to forget the atmospheric ambient lighting for those romantic moments.
LIFE IN THE EXCELLENT
A tremendous feeling of spaciousness and plenty of room to get comfy: you will feel at home in the EXCELLENT. The large couch seating area is the heart of your mobile home – perfect for a games night with friends, or a romantic evening for two.