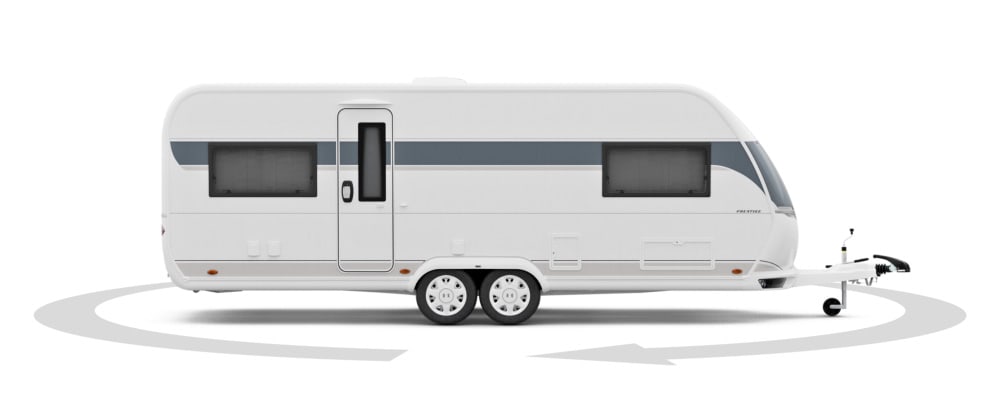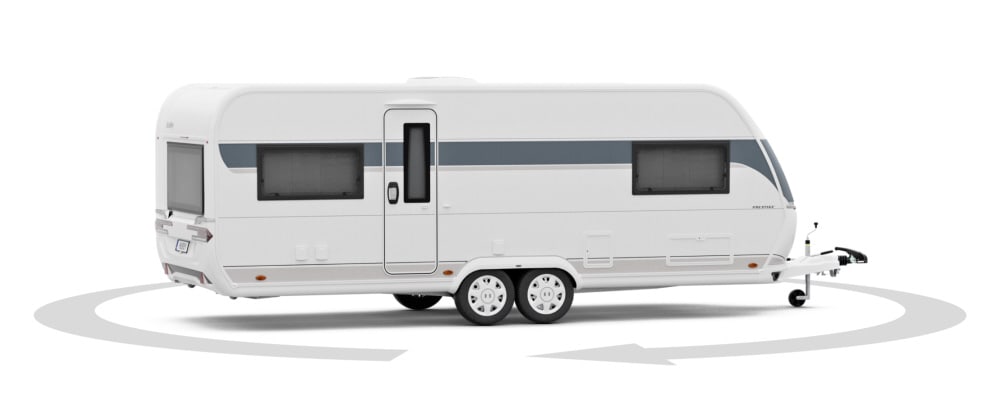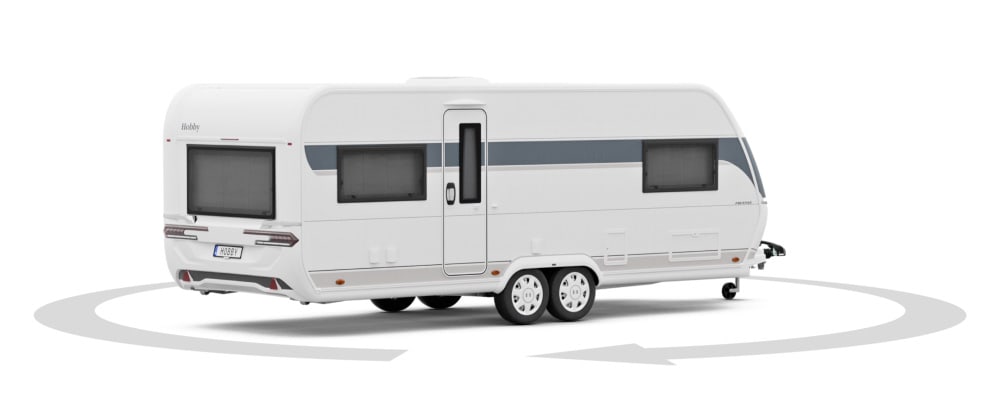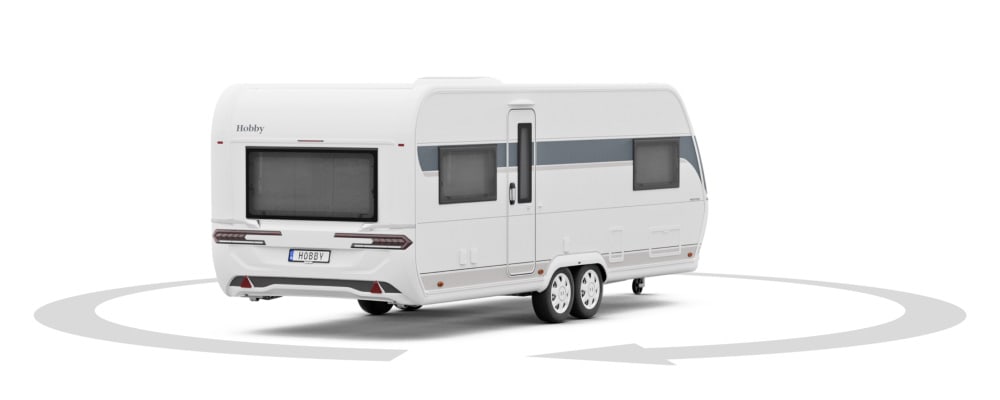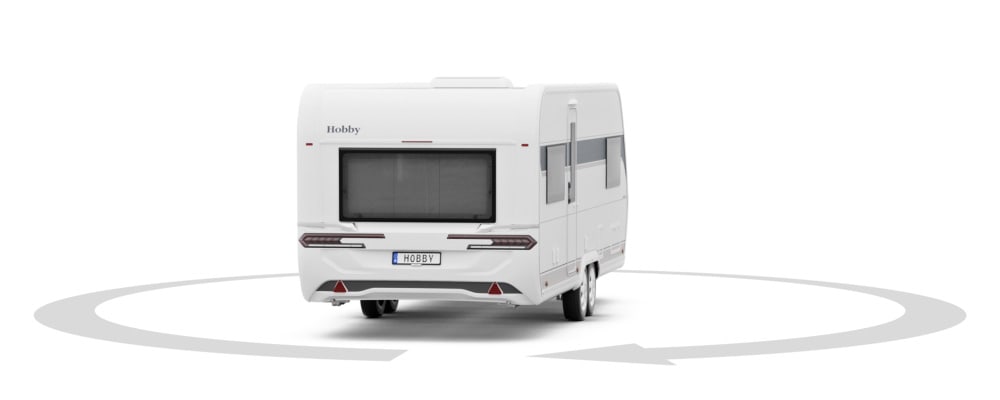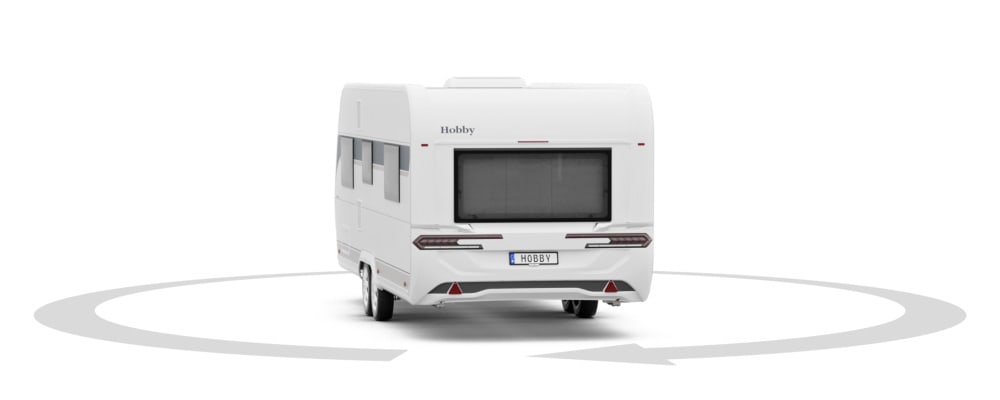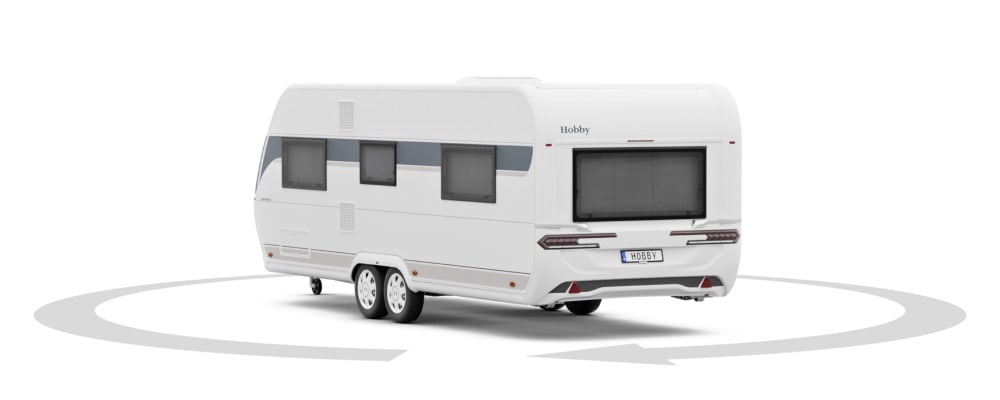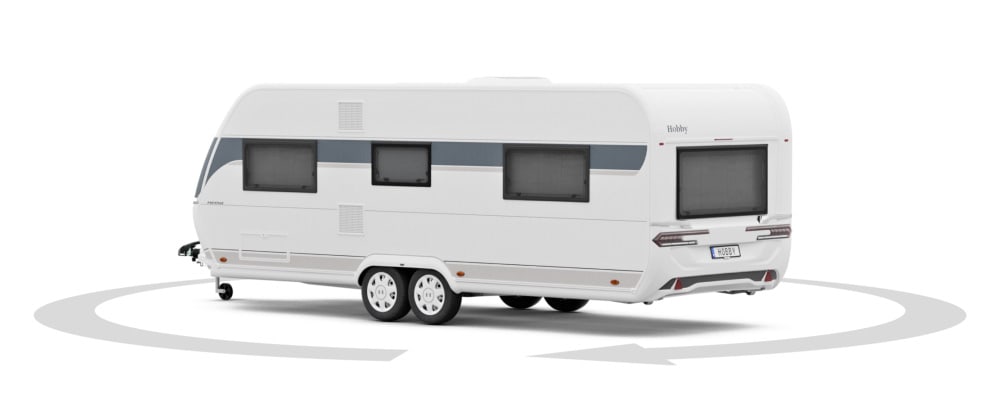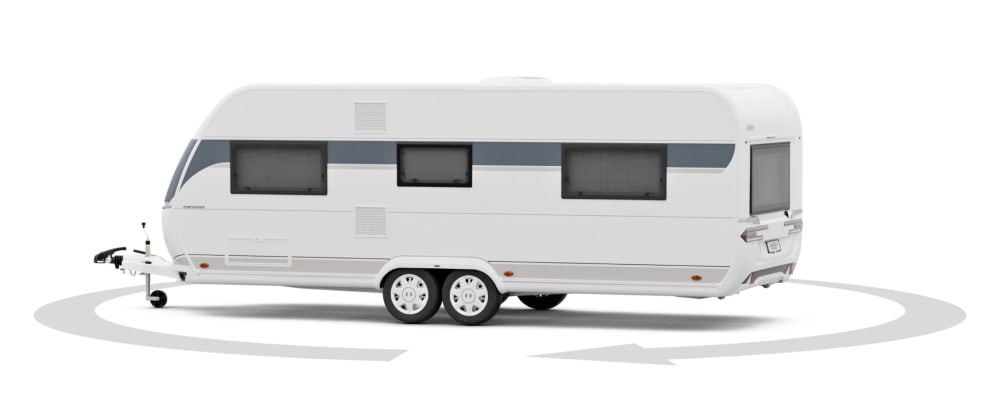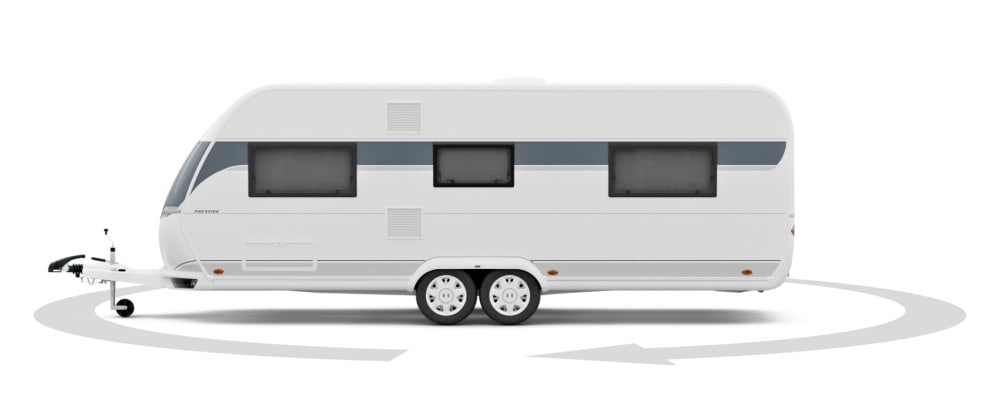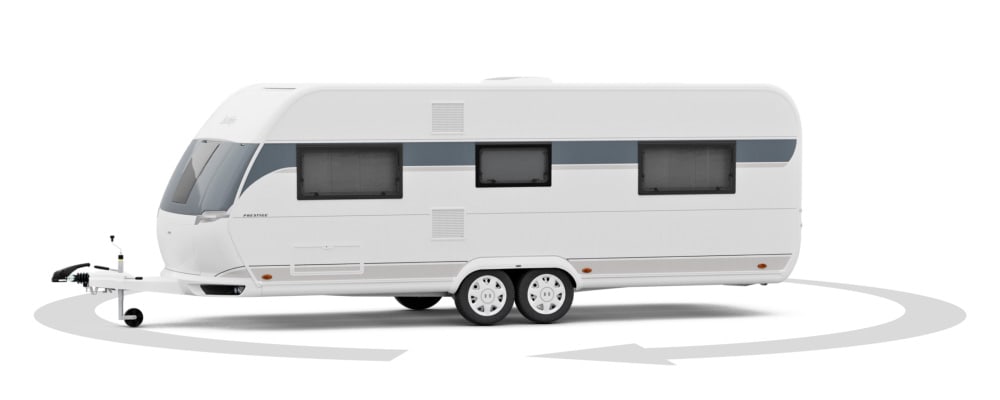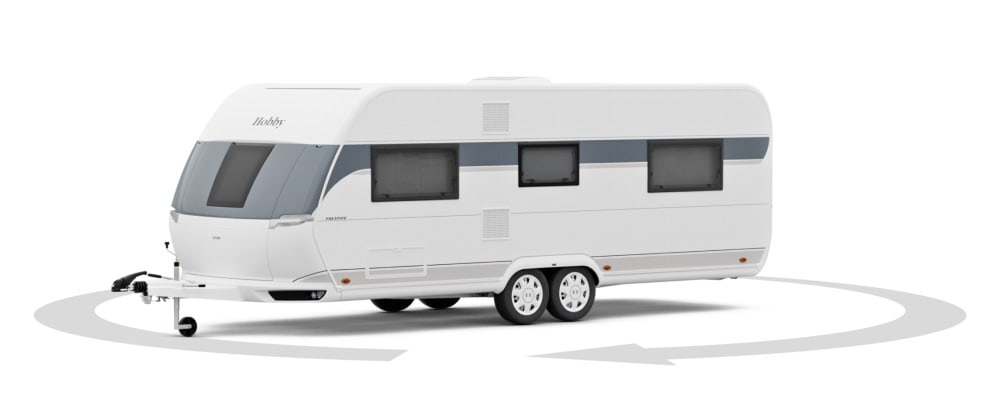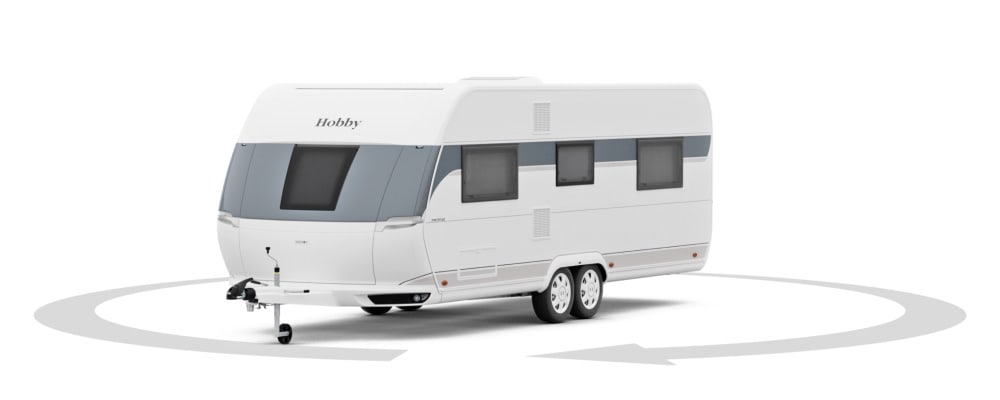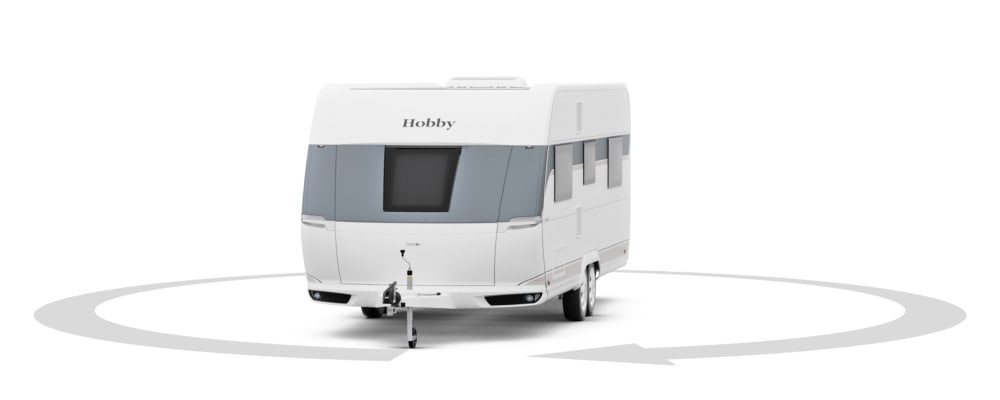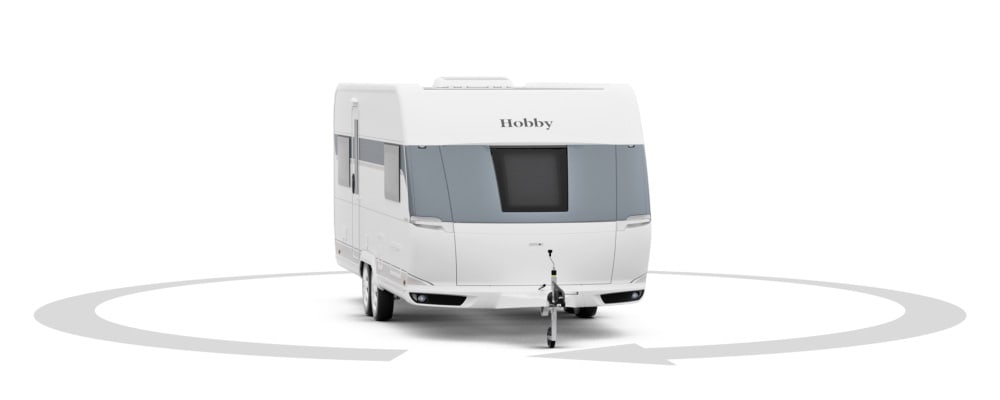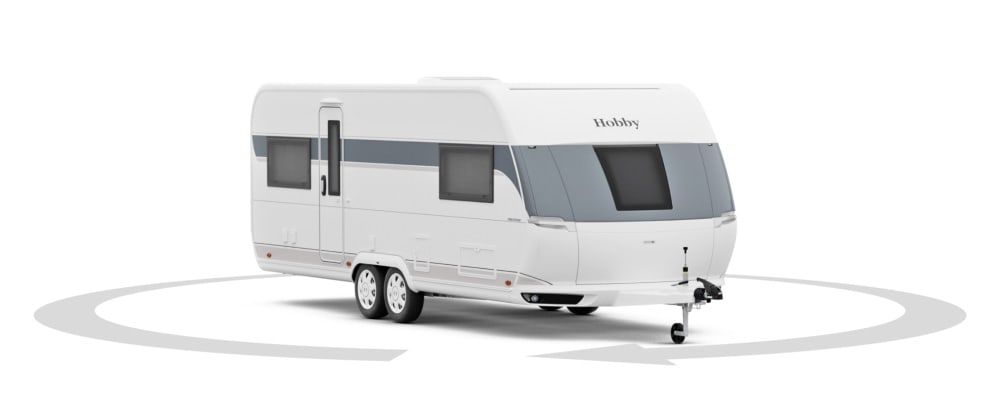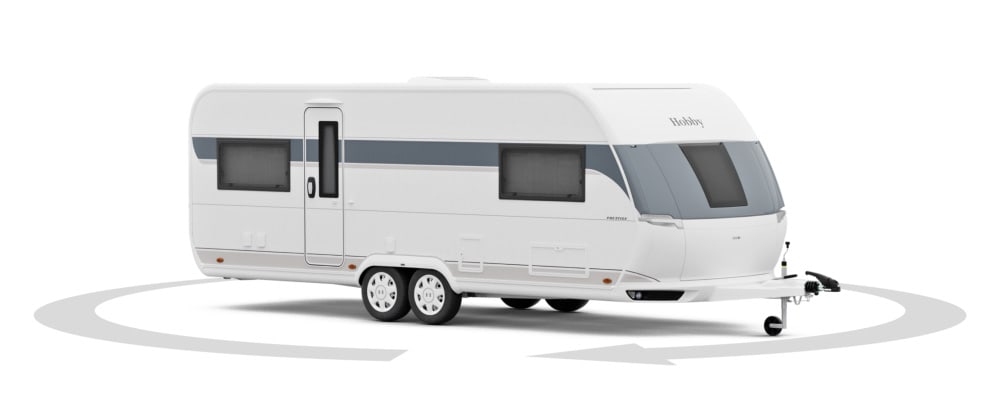 PRESTIGE
Freedom, space and elbow room: with the Hobby PRESTIGE, you can enjoy the luxury of a real home from home when on the road.
Generous living and sleeping areas can be found in 12 unique layout solutions. Depending on the model, up to seven people can sleep in comfort in our incredibly spacious caravan.
LIFE IN THE PRESTIGE
Could you do with a little bit more? Then the PRESTIGE is the caravan for you! Whether it's a large seating area, a well-equipped kitchen, comfortable sleeping areas or a spacious washroom: there's no need to make any compromises here. One of the many highlights is the separate children's room with its own seating area for young campers.