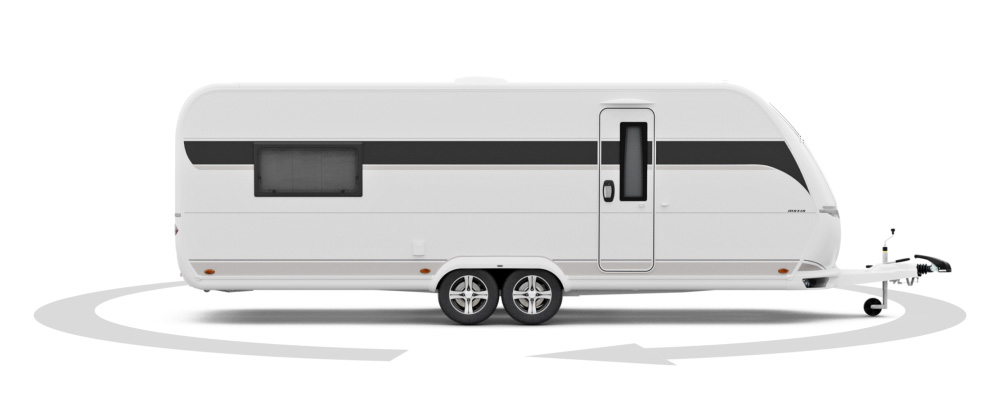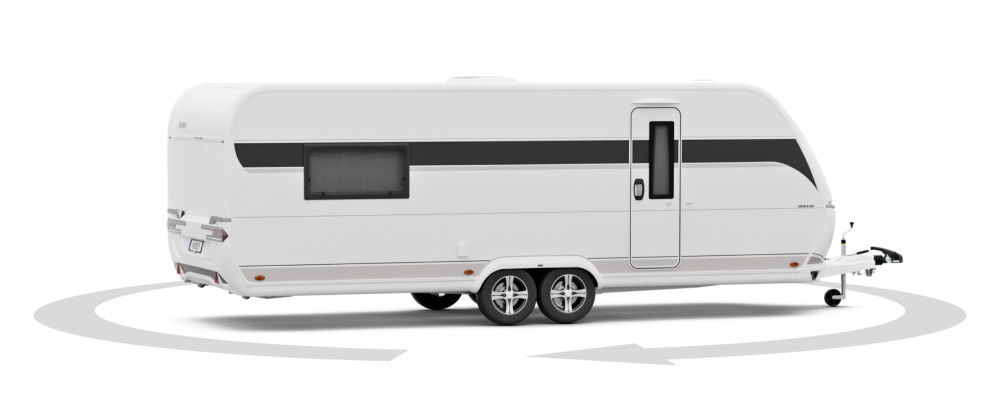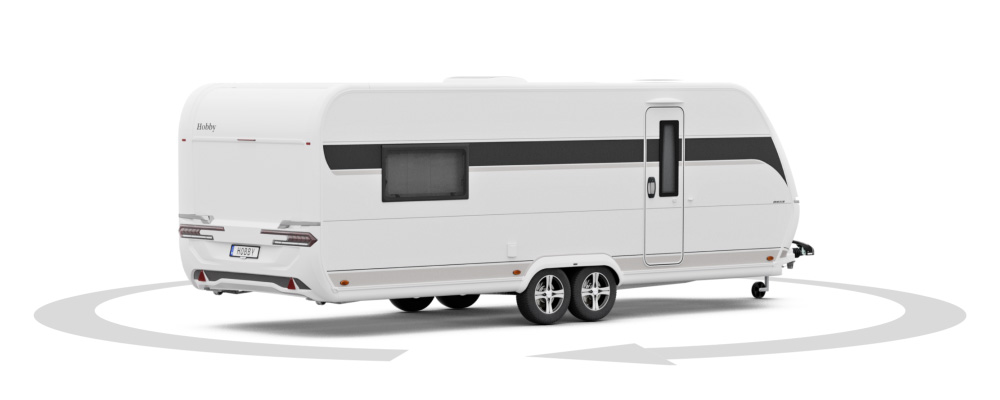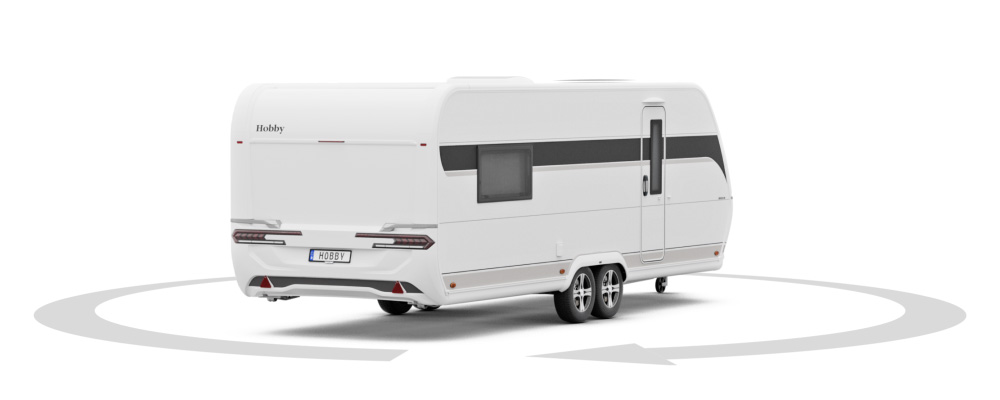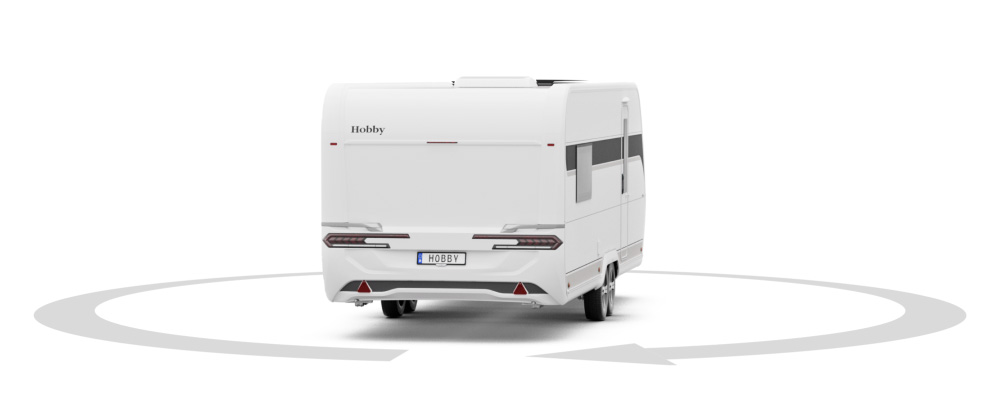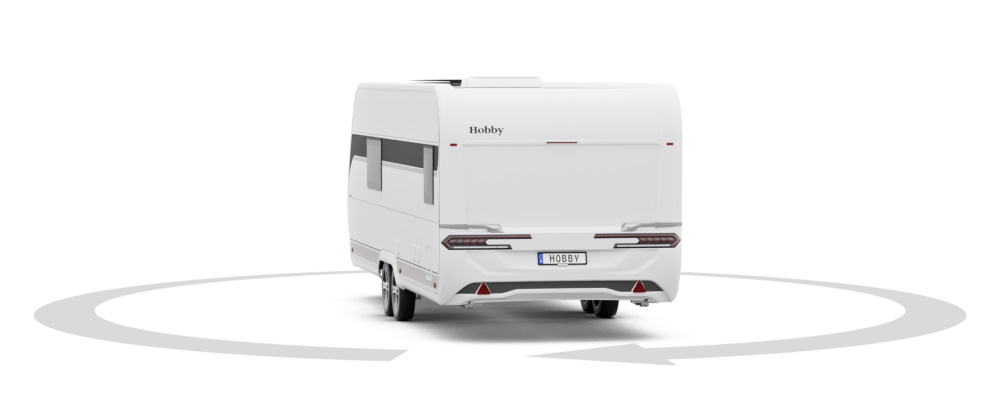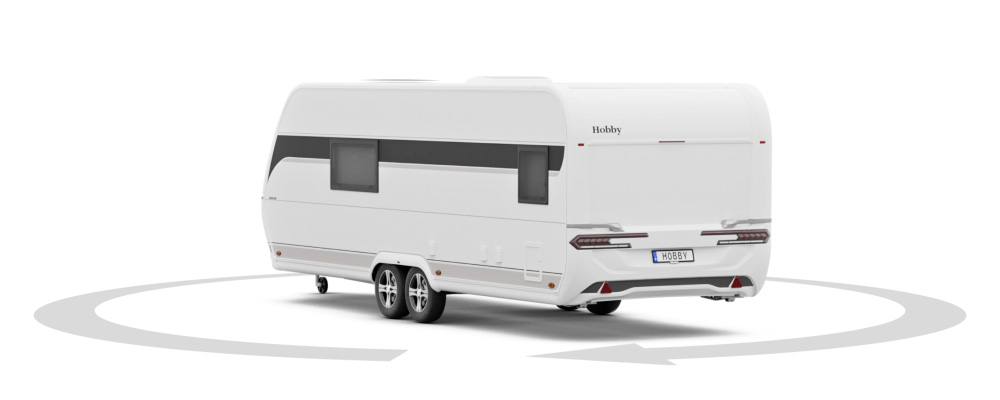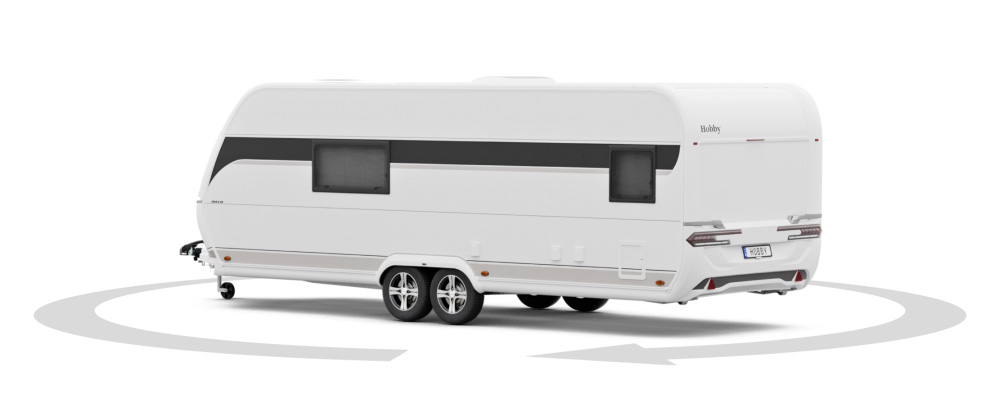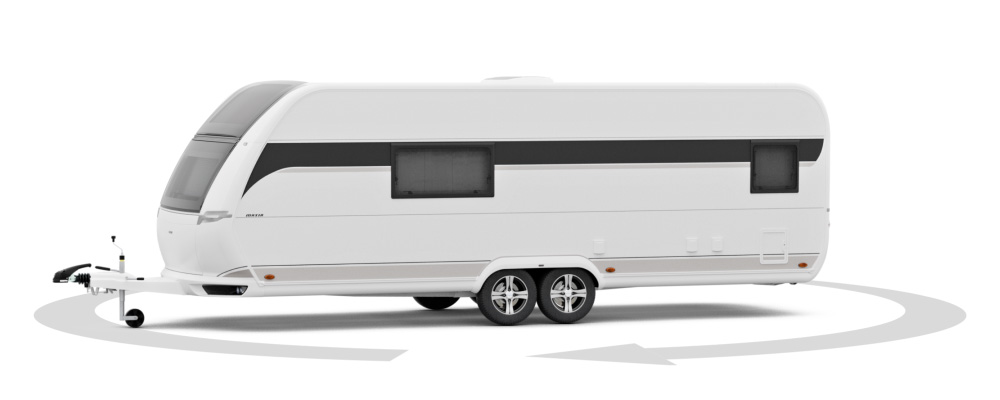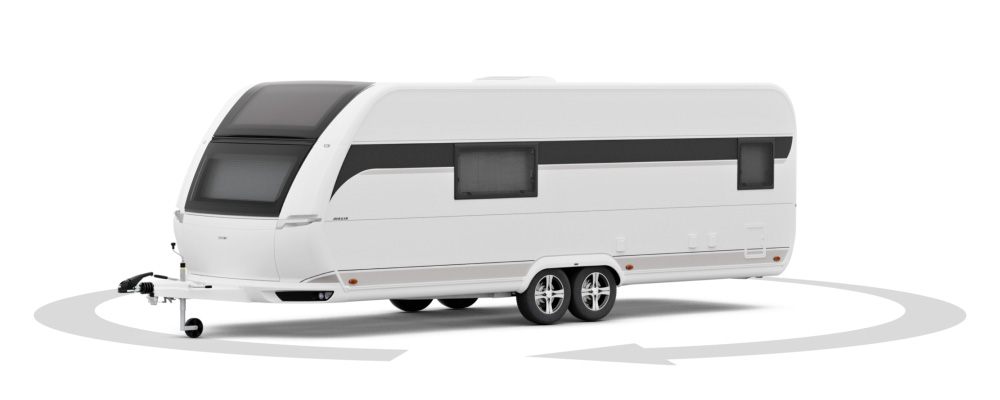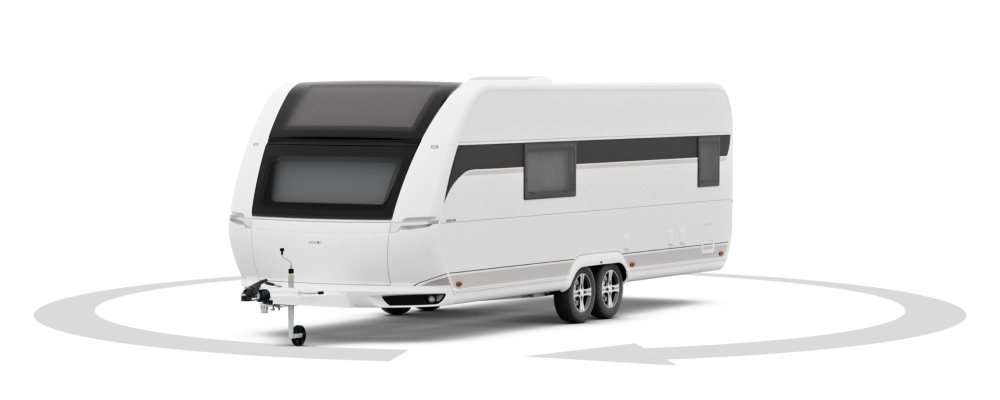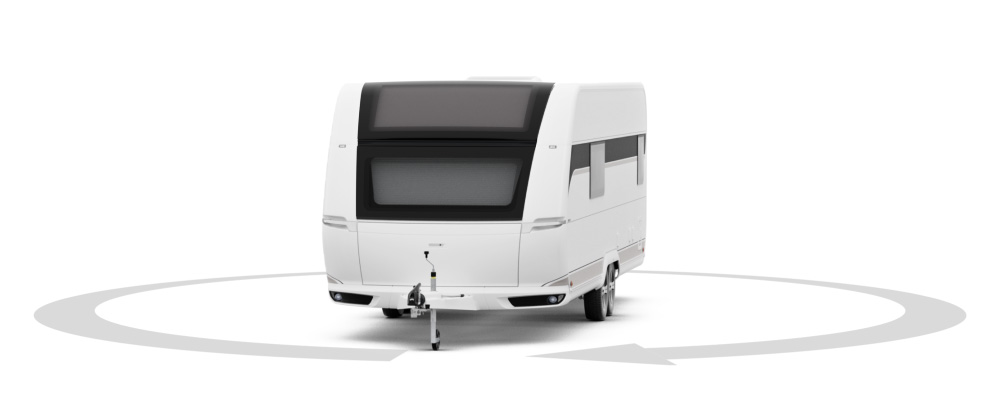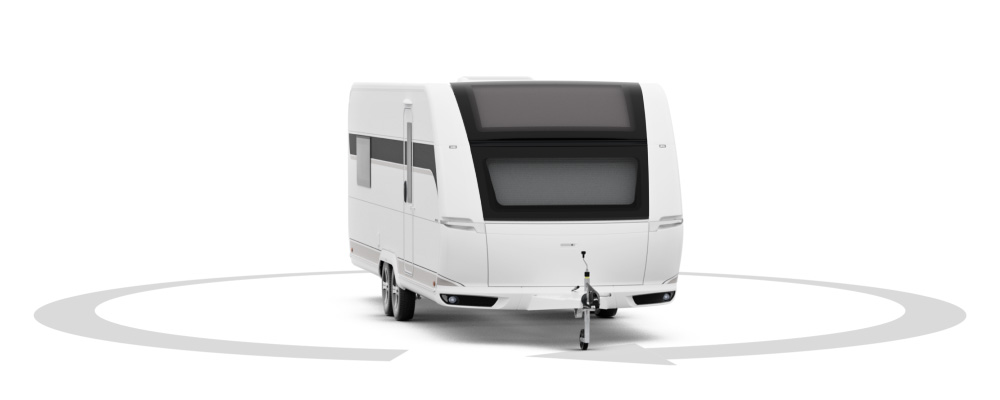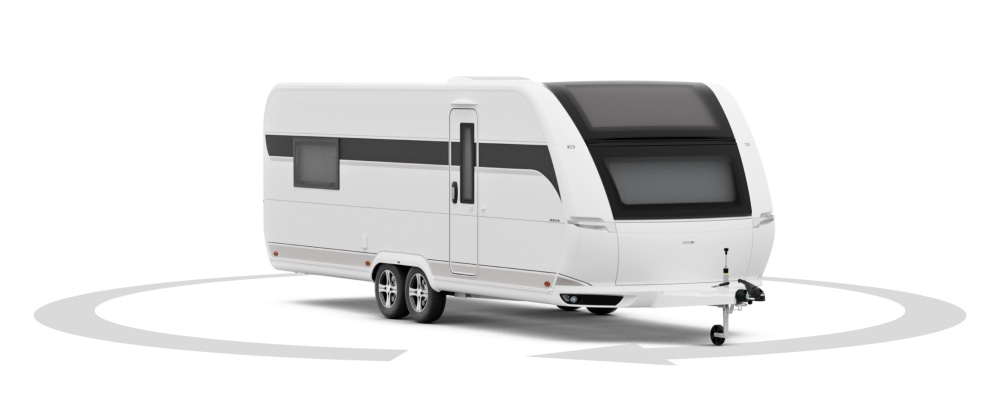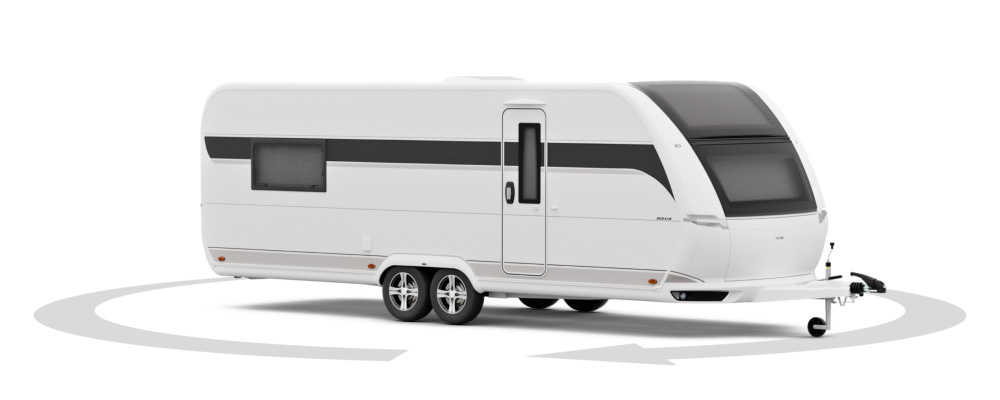 MAXIA
For lovers of Scandinavian cosiness, smart features and minimalist design: the Hobby MAXIA boasts an open-plan layout, natural materials, perfectly coordinated colours and the Nordic concept of 'hygge'. Modern and eye-catching, it offers a new kind of caravanning experience.
All you need, all included: with the HobbyKomplett ALL-INCLUSIVE package, your MAXIA is equipped with everything you need for a great holiday. Without any extra costs or expensive optional packages.
LIFE IN THE MAXIA
Clean lines, muted colours and infinite cosiness: the MAXIA adds a touch of Scandinavian design to your home on wheels. The result? Such a huge dose of "hygge" comfort that you won't ever want to leave your caravan.